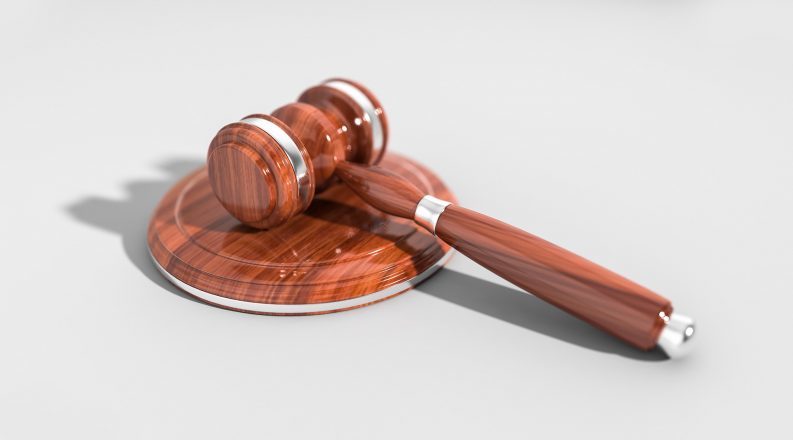 An appeal by Meta Energia to roll back a court's decision to award an arbitration to Shell has been dismissed.
The Italian firm applied for an Application Notice in May to set aside an order directing it to pay almost €20 million, around £18 million, to the oil and gas major due under a contract for the supply of electricity.
The Italian energy supplier said the costs were unforeseeable and accused Shell of making defamatory statements about it and abusing a dominant position.
But the arbitrators upheld Shell's claim on the 7, May 2020, and awarded it €19,712,077.20, plus other costs including legal fees.
However, on the 25, May 2020, Meta Energia applied by Application Notice to set aside the order and to return proceedings to the claim stage.
The firm, which had dismissed its legal team a few days before the final hearing, claimed it had not been given enough time to prepare fully for the arbitration.
In a witness statement, partner at Meta Energia, Mr Vincenzo Lanni, said that, despite an adjournment of the final hearing, it was "difficult to find counsel with adequate availability" to prepare for and attend the arbitration.
The firm said it would not participate on the merits of the case unless it could be represented by leading counsel as there were substantial sums of moneyat stake.
But Justice Andrew Baker ruled that legal representation was not essential for a "proper presentation" of the defendant's case and that the firm could have been "well represented" by junior counsel.
He also said that no challenge to the award made the arbitrators was made, which would have been the "normal means" to pursue a complaint of lack of due process.
Justice Baker dismissed Meta Energia's application on the grounds of the award being "fully valid, effective and enforceable" and that there was "no basis for a challenge".