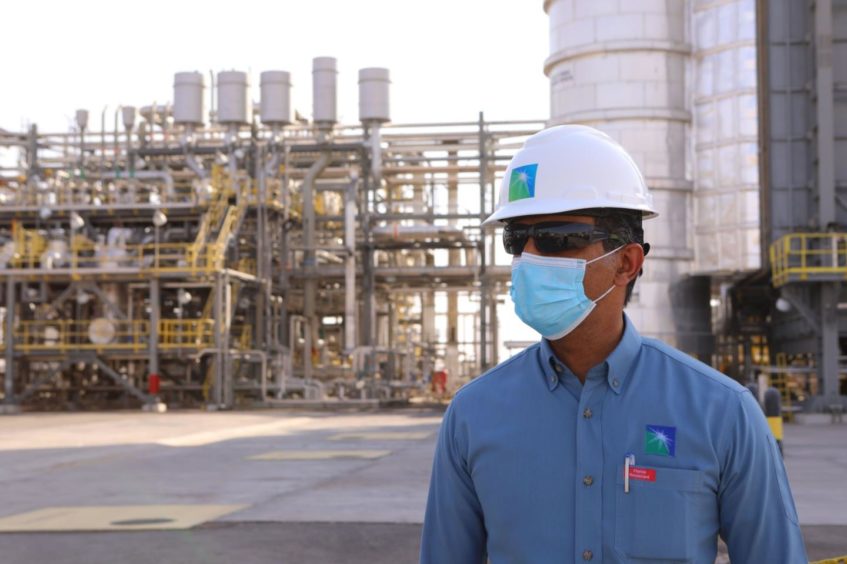 Saudi Aramco has bought a 7.4% stake in Norway's Cognite, a software company.
Aramco bought 100% of Aker BP's stake in Cognite. The Saudi company made the acquisition via its Aramco Overseas Company.
"Cognite has proven that their technology delivers complex real-time insights seamlessly and is optimising how energy is being supplied to the world," said Aramco senior vice president of technical services Ahmad Al-Sa'adi.
"We are impressed by the great momentum Cognite has shown since inception where it now serves some of the leading industrial companies globally."
Aramco paid $113 million for the stake.
Technology investor TCV bought a 9.4% stake in Cognite in May 2021 for $150mn. Another US investor, Accel, bought into Cognite in October 2020, investing $75mn.
Aker president and CEO Øyvind Eriksen, also the chair of Cognite, said Aramco's move demonstrated "unprecedented confidence in Cognite and its high potential to transform industry through technology".
Cognite and Aramco teamed up in a joint venture in December 2020. This aimed to provide digital services to Saudi Arabia and the broader MENA region. The JV planned to use Cognite Data Fusion, the company's data platform, in addition to artificial intelligence.
Speaking at the time, Al Sa'adi said Aramco was pursuing a digital transformation programme. The JV, he said, "aims to create advanced end-to-end digital software solutions in Saudi Arabia, which will maximise local content, contribute to GDP growth, create new jobs, accelerate digital talent development and sustain Aramco's resilience."
Aker BP announced a £10.5bn cash and shares deal to acquire Lundin Energy's oil and gas business in December 2021.
Updated at 2:37 pm with corrected amount for Aramco's purchase.