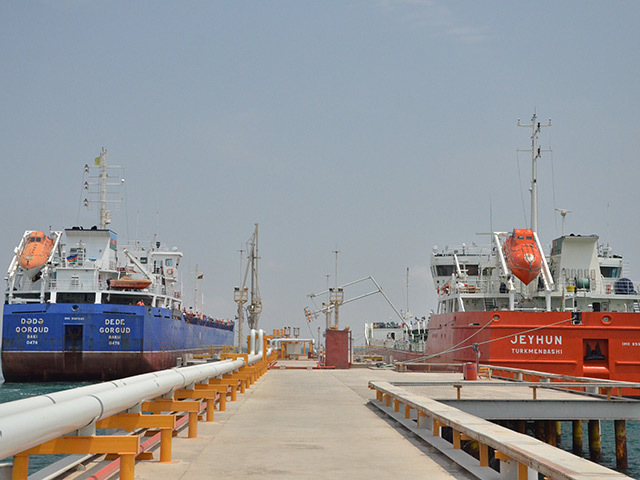 Russian Energy Minister Alexander Novak said today that Saudi Arabia's entry into East European oil markets, traditionally dominated by Russia, was the "toughest competition".
"Every country has the right to sell where it thinks necessary. This is a competition, the toughest competition is going on now," Novak told reporters.
Saudi Arabia has started supplying crude to Poland, the head of Russia's biggest oil company, Rosneft said on Tuesday, becoming another Middle Eastern producer to enter a market traditionally supplied mostly by Russia.
A global battle for market share is under way among oil exporters. Those with the deepest pockets, such as Saudi Arabia, are using low prices to enter new markets – often at the expense of Russia, one of the world's top crude producers.
"We see that Saudi Arabia has been implementing its strategy of participating in oil-market competition," Novak said.
Novak also said the ministry's envoys will travel to Vienna for a "technical meeting" with officials from the Organization of the Petroleum Exporting Countries planned for October 21.
Recommended for you

China, Saudi sign deals as Xi gets warm welcome in Riyadh