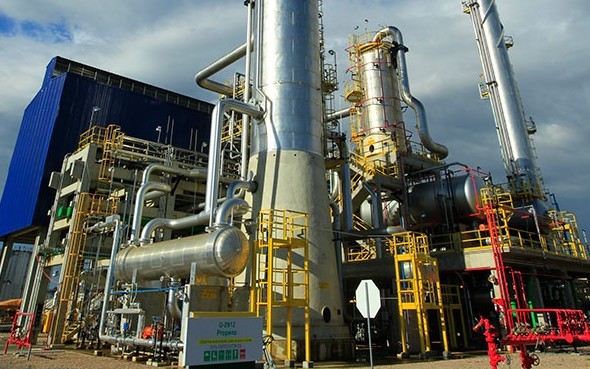 Amec Foster Wheeler has been awarded the engineering, procurement and construction contract by Sweden's Preem for a new vacuum distillation unit (VDU) at its Lysekil refinery.
The new facility will manufacture vacuum gas oil, which hence removing the need for its import.
Preem is the largest fuel company in Sweden.
The win follows the successful completion of a feasibility study for the VDU by Amec Foster Wheeler in 2014 to confirm the technical viability of the project, and its subsequent front end engineering design in 2015.
Nick Shorten, Amec Foster Wheeler's Managing Director for Capital Projects & Asset Management, said: "I am delighted we are able to continue our work for Preem on this important facility for them.
"The award of this contract demonstrates our excellent relationship with Preem and our ability to constantly deliver high-value solutions for customers."