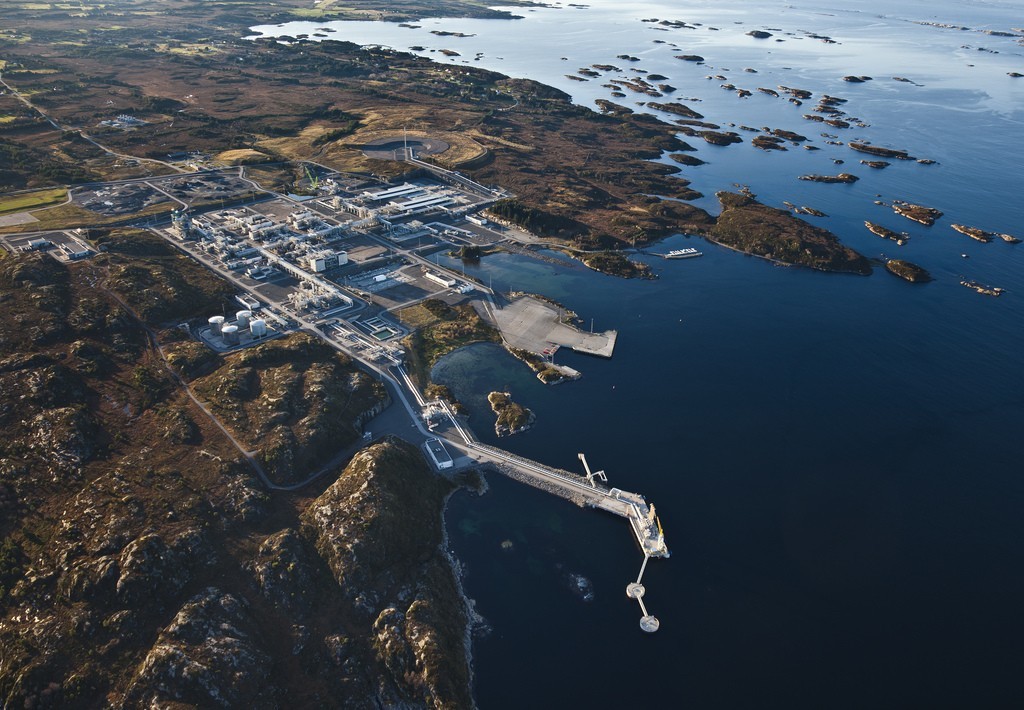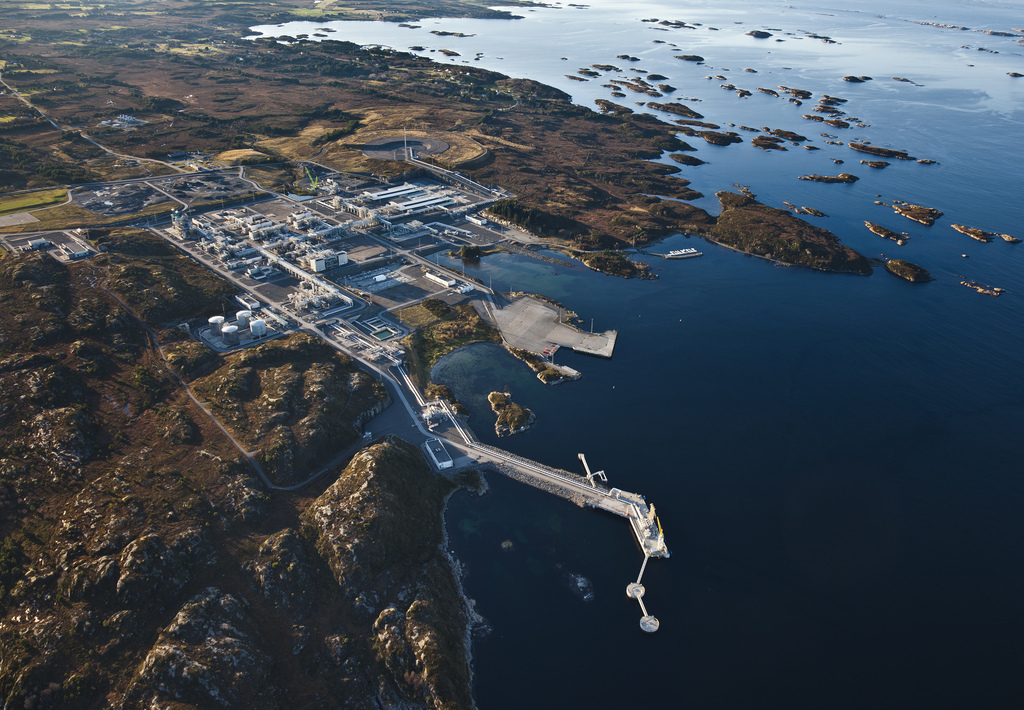 The founder of an Aberdeen corrosion company has joined forces with a larger Norwegian group as part of a global expansion plan.
Allan Durham, the owner and managing director of Corrosion Solutions (CSL) has completed the sale of the business he founded in 1998 to Stavanger-based Presserv. The value of the transaction was not disclosed.
The enlarged firm combines CSL's 10 Aberdeen-based employees to the Stavanger company's 40, and Mr Durham said the company is looking to recruit sales and technical personnel in the UK as well as make other acquisitions.
Mr Durham will continue to lead CSL, which will continue to trade under its own name, and he also joins the board of the privately-owned Presserv.
Niklas Hermansson, chief executive of Presserv, said: "Following a successful 2015, this acquisition is another step toward our goals for the future."
"The group's activities are highly synergistic and complementary to each other. Distribution ranges, specialist equipment and personnel are interchangeable, giving our clients the benefits of the wide range of global corrosion control services on offer"
The group has a focus within the global oil, gas and marine industries but are also active in other markets such as civil engineering for bridge preservation, it said.
Mr Durham said: "This is an exciting time for CSL. In difficult times for the global oil & gas industry, our services are never more in demand and this acquisition allows the Presserv AS group of companies to utilise materials and personnel to the maximum efficiency to the benefit of all our clients.
"We have known and worked alongside Presserv AS for many years and the synergies are a perfect fit".
Recommended for you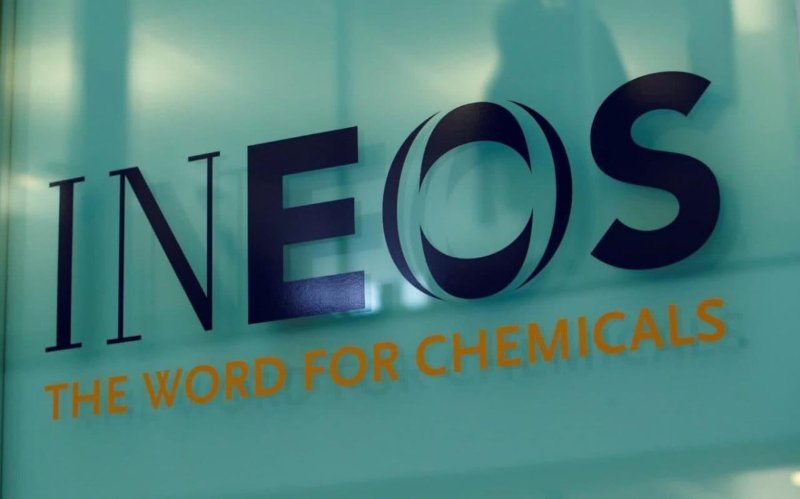 Ineos Energy to sell oil and gas business in Norway for $615m