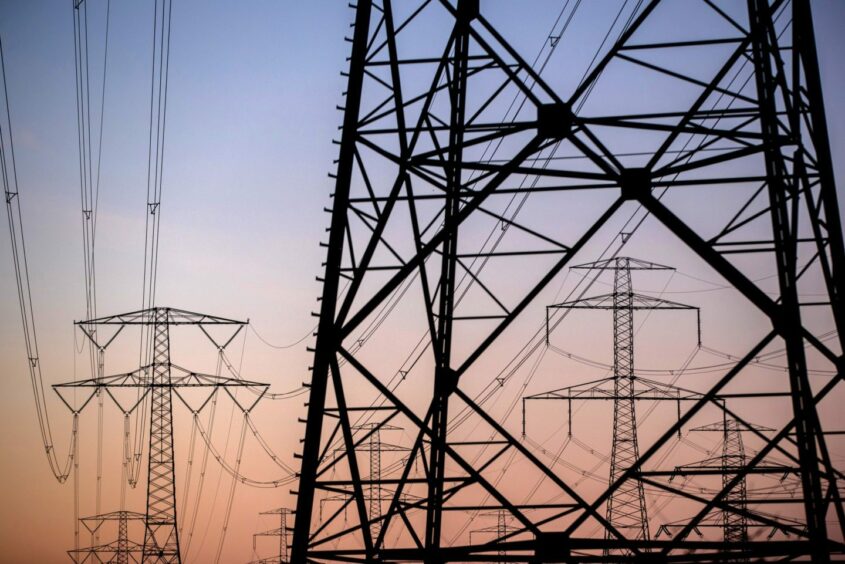 Adnoc has delivered a first cargo of LNG to Germany, at Elbehafen FSRU in Brunsbüttel.
This is the first cargo of LNG from the Middle East to Germany. Adnoc Gas produced the cargo of 137,000 cubic metres. It follows the first ammonia shipment along the route, in October 2022.
The parties to the deal held a ceremony at Brunsbüttel today. United Arab Emirates ambassador to Germany Ahmed Alattar attended, as did Germany Minister of Economic Affairs and Climate Action Alexander Lücke.
Joschka Knuth, state secretary in the Schleswig-Holstein Ministry of Energy Transition, Climate Protection, Environment and Nature, was attending as were Adnoc Gas acting CEO Ahmed Alebri and RWE Supply & Trading CEO Andree Stracke.
Alebri said the delivery "demonstrates how the UAE is continuing to work closely with our strategic partners in responsibly providing secure, sustainable and affordable energy supplies". ADNOC Gas is ready to send more "of this key transition fuel to our partner, RWE and German industry", he said.
RWE's Stracke said the company was providing support wherever it was needed. "The development of the LNG supply infrastructure in Germany continues to make rapid progress," the executive said. He went on to welcome Adnoc's role. The two companies were "working together to make Germany's energy supply as secure as possible".
Short term
State Secretary in the German Ministry for Climate Action Stefan Wenzel said more LNG was needed in Germany, in the short term.
"Going forward, we must accelerate the switch from conventional natural gas", Wenzel said. He backed "green hydrogen and derivatives such as ammonia" as the next step. He went on to say the UAE was a "very important partner for Germany", in supplying LNG and hydrogen.
Germany and the UAE signed an energy security deal in September 2022. This covered the supply of LNG to RWE, in addition to various agreements on the supply of low carbon ammonia.
Recommended for you

Gulf IPO rush resumes as Adnoc tees up largest deal of 2023