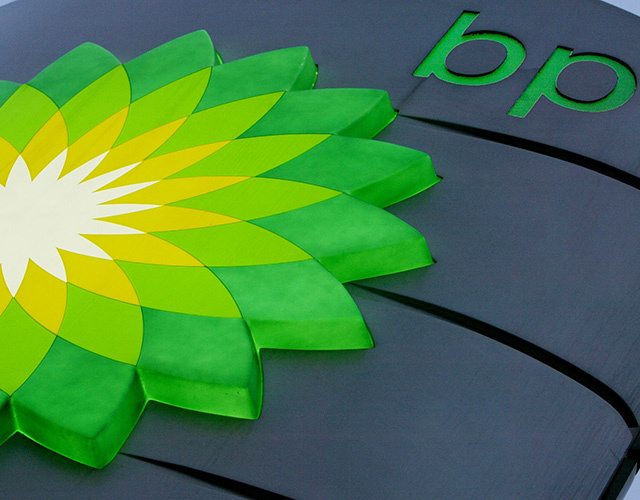 BP and Kuwait Petroleum Corporation (KPC) have signed a framework agreement to explore possible joint opportunities for investment and cooperation in future oil, gas, trading and petrochemicals ventures.
The deal, signed by BP chief executive officer Bob Dudley and KPC chief executive officer Nizar Mohammad Al-Adsani, paves the way for both companies to jointly invest and cooperate in oil and gas projects in Kuwait and globally.
Dudley said: "BP's commitment to Kuwait dates back to our participation in the discovery of the giant Burgan oil field in the 1930s and we are there today extending the life of the field."
"We look forward to working with KPC to help the people of Kuwait realize the full potential of their nation's oil and gas resources and exploring new opportunities globally."
The agreement includes the intention to study opportunities for joint investment in future oil and gas exploration in Kuwait and around the world.
Other elements of the agreement cover possible future oil and gas trading deals including LNG trading and related ventures.
Opportunities for cooperation and investment in midstream and petrochemical projects globally will also be considered under the agreement.
Recommended for you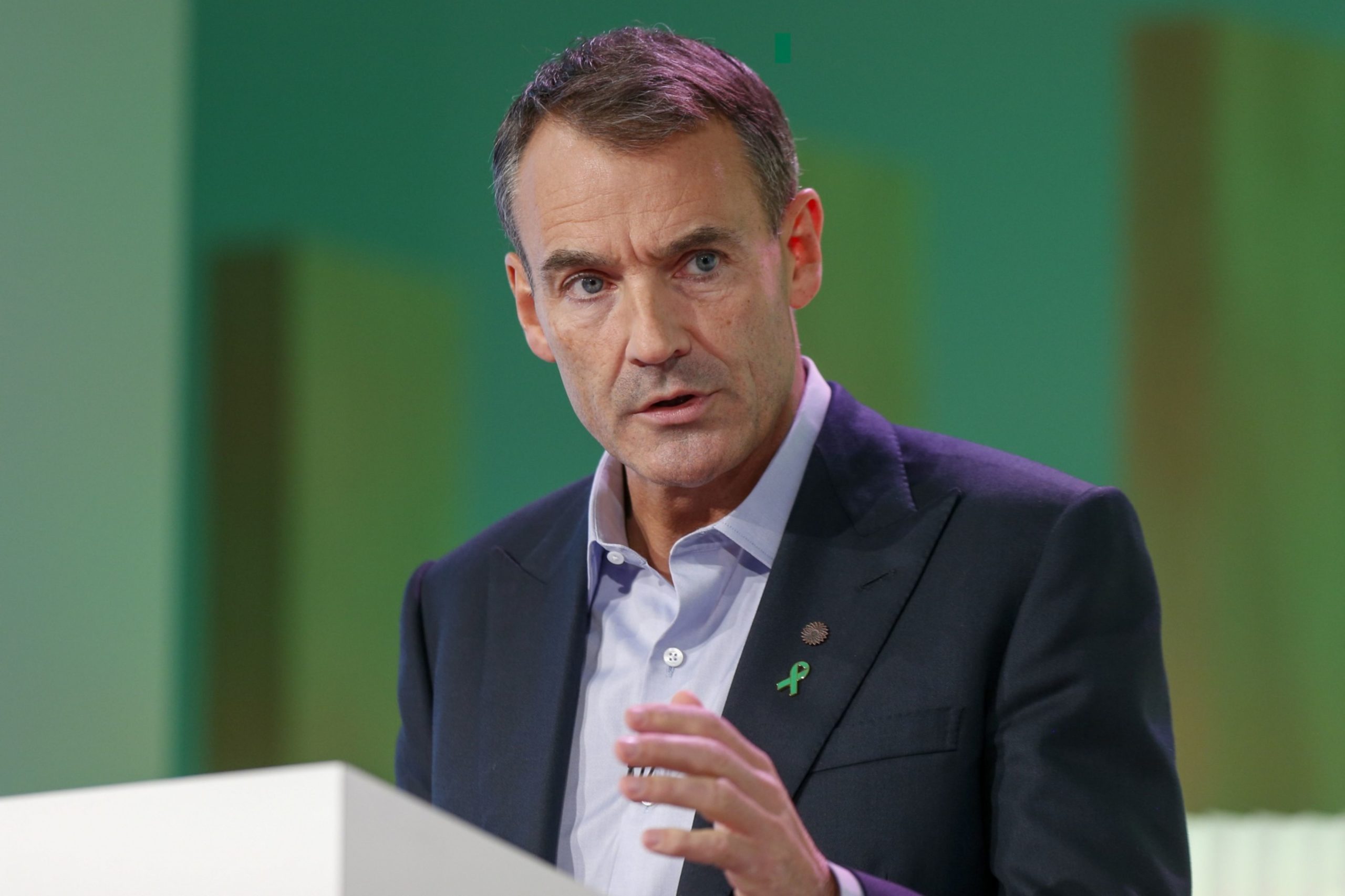 BP CEO says more oil and gas investment is good for the climate fight