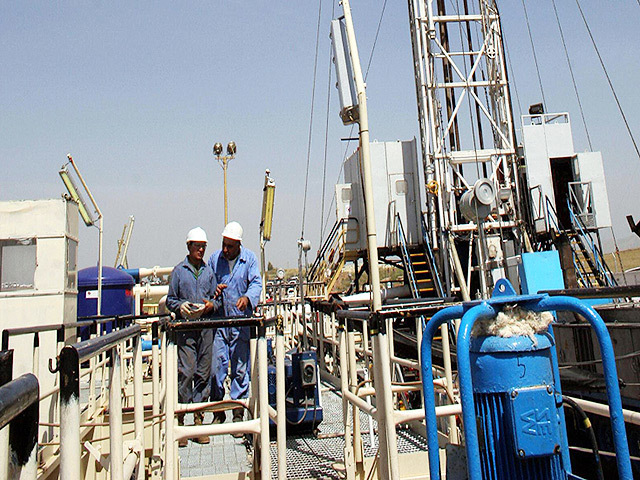 Gulf Keystone Petroleum said its has received the latest gross payment of $6million from the Kurdistan Regional Government for Shaikan crude oil exports in April 2016.
This is a partial payment of the invoiced amount and the balance is expected to be paid shortly.
Gulf Keystone Petroleum has also extended a debt agreement with lenders as it aims to address its financial troubles.
It has signed an extension to its agreement with the holders of its bonds and loan notes until May 31.
Recommended for you
X

Sudanese army major and Chinese oil worker arrested for alleged ivory trafficking