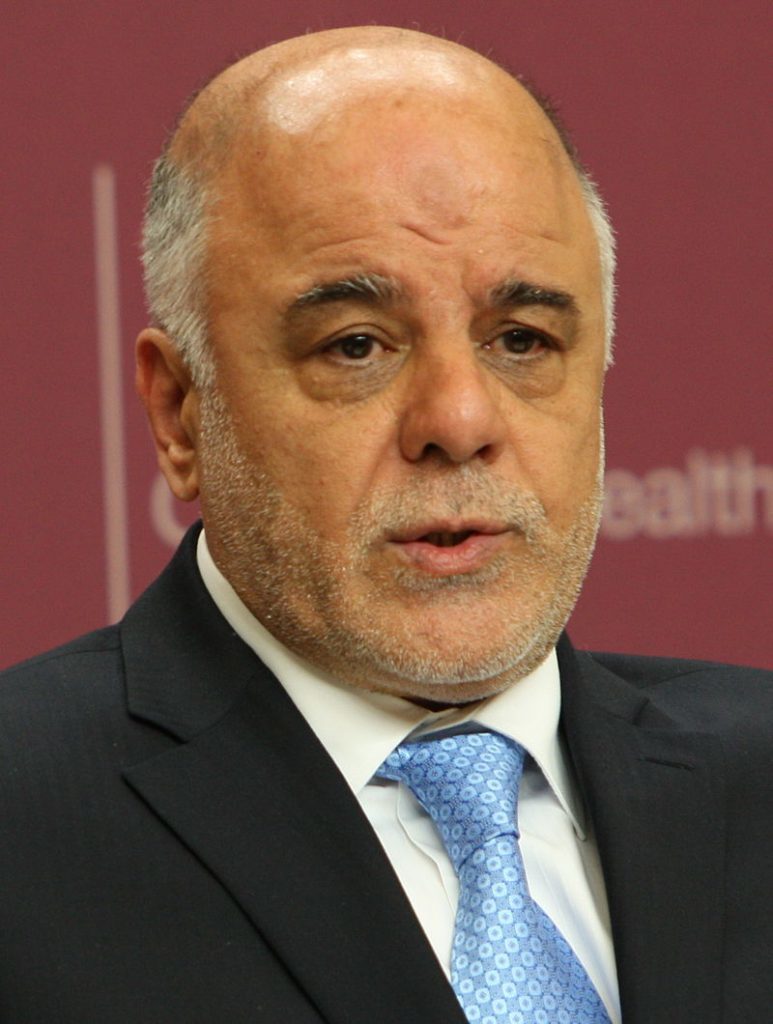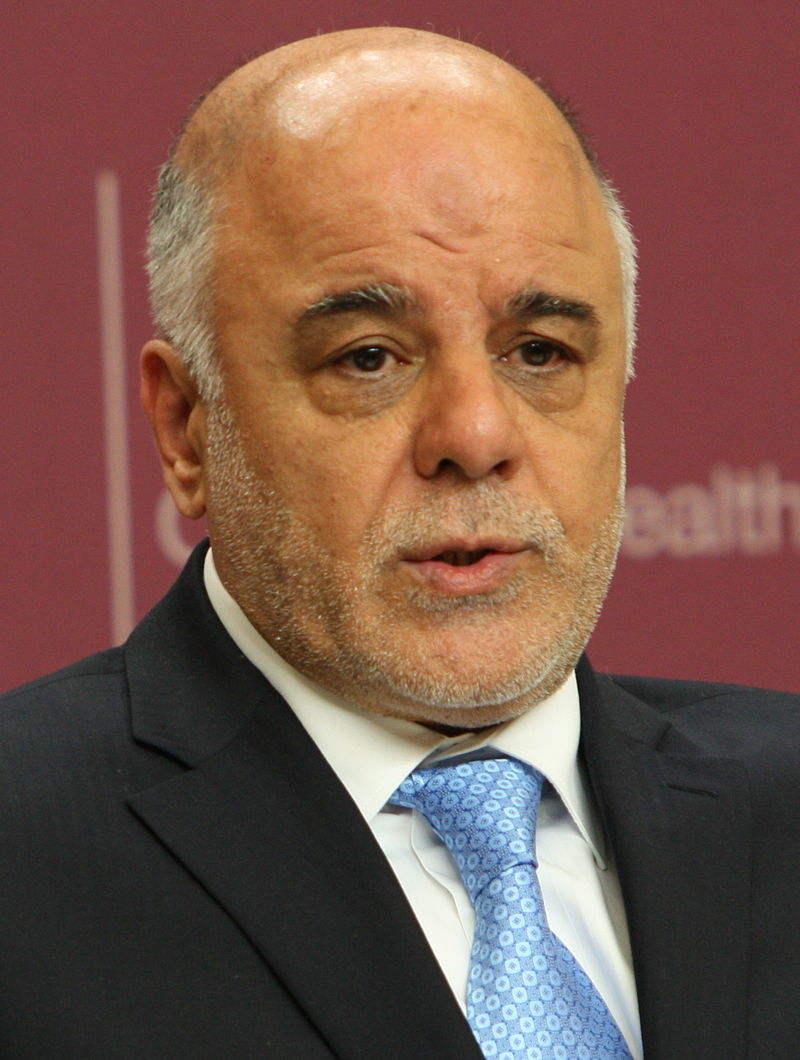 Iraq's parliament today hired a new oil minister as part of an overhaul aimed at tackling corruption, a news report said.
The parliament initially blocked Jabar Ali al-Luaibi's appointment in May, but has now performed a U-turn.
Luaibi used to run the state-controlled South Oil Company, which produces most of the OPEC nation's crude.
He was one of six candidates Prime Minister Haider al-Abadi picked to fill cabinet posts, Reuters reported.
His choice of trade minister was not accepted by parliament, but the others were approved.
Recommended for you

The Saudi prince of oil prices vows to drill 'every last molecule'