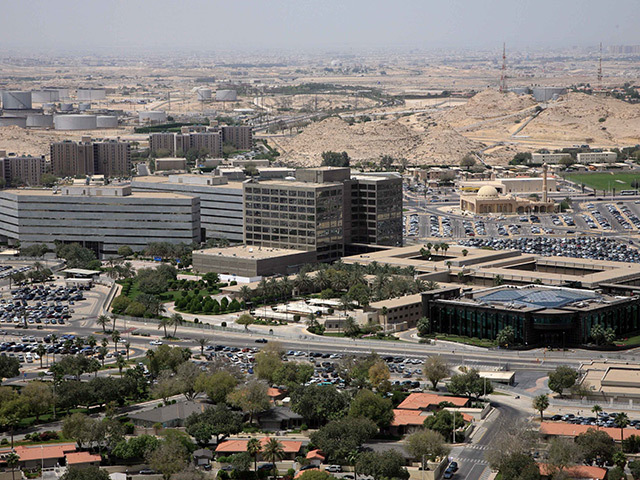 The Saudi cabinet has reportedly agreed to enter its ministers into talks over energy cooperation agreements with China and Japan.
The kingdom plans to discuss creating memoranda of understanding with the two countries, Reuters reported, citing a cabinet statement.
Saudi, the world's biggest oil exporter, sees Asia as one of its main markets, having sent more crude to the region than any other country over the years.
But it is now facing competition from Russia and Iran for crude imports into Asia, and from China within the region.
State oil major Aramco has also been negotiating possible investment opportunities with Chinese firms CNPC and Sinopec.
Recommended for you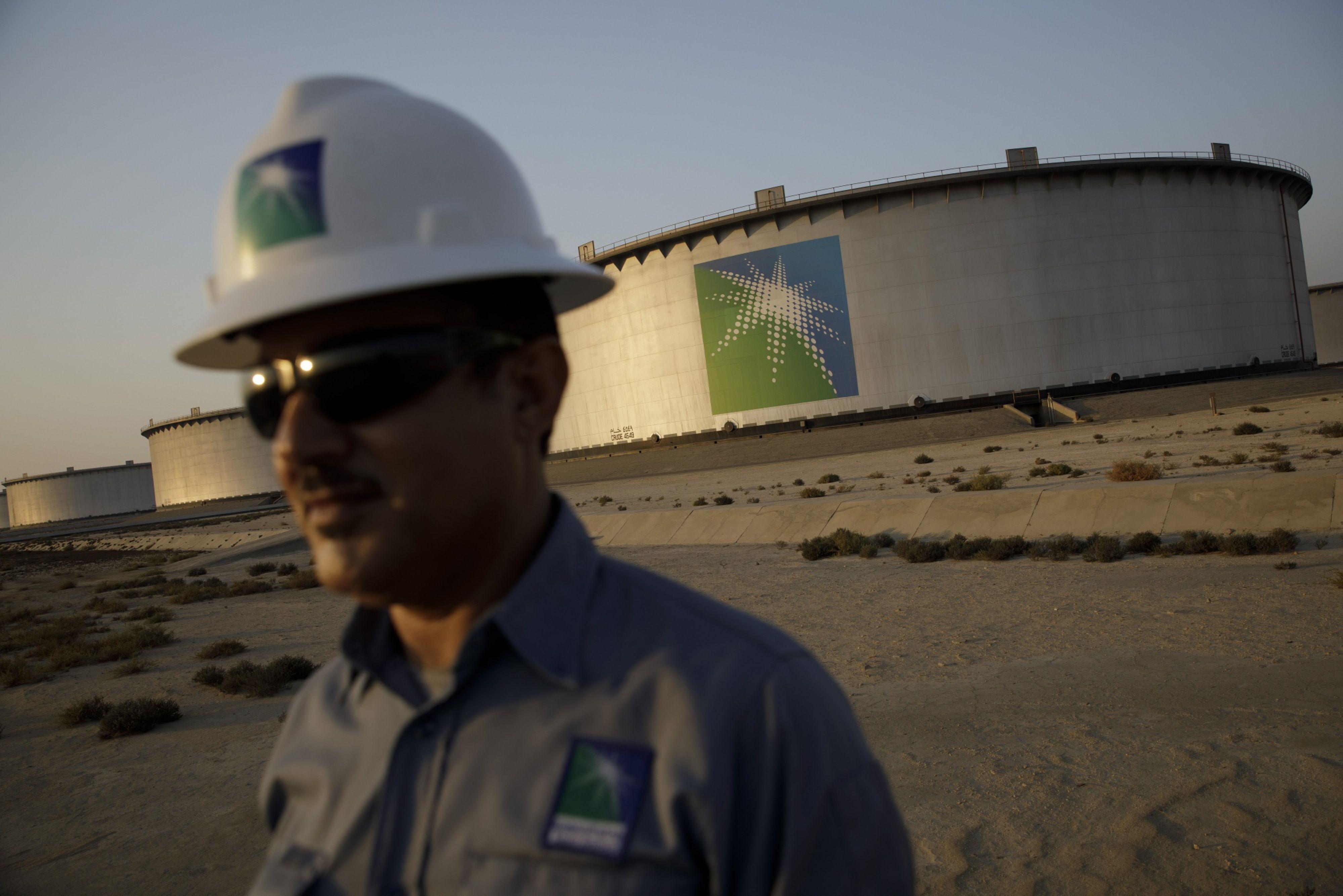 Oil giant Saudi Aramco breaks records with whopping profits of $48.4 billion