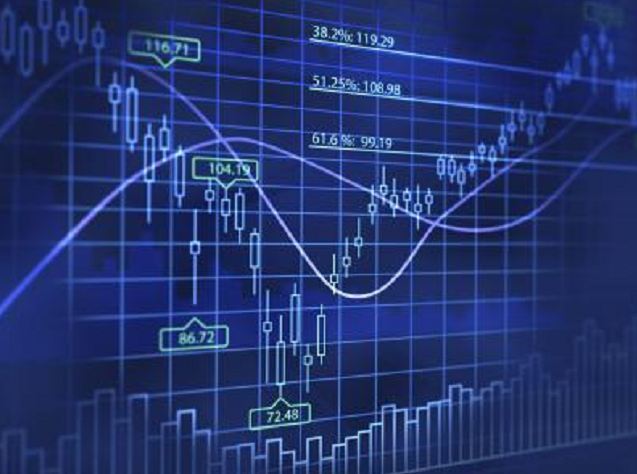 Fluenta said it has won a contract to supply flare gas metres to the Kuwait Oil Company (KOC).
The firm will provide gas metres to be used at multipoint smokeless high-pressure flare sites at 14 South and East Kuwait gathering centres.
The project will support Fluenta's expansion into the Middle Easr energy market.
Sigurd Aase, chief executive of Fluenta, said: "Test results demonstrated to Kuwait Oil Company that Fluenta ultrasonic flare gas meters are the most accurate and reliable flow measurement devices available."