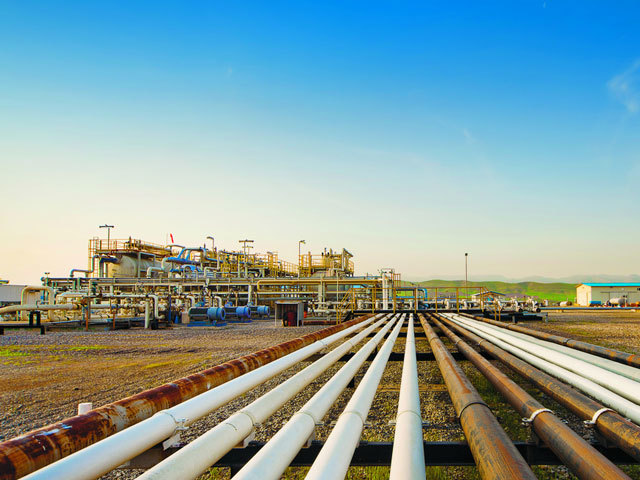 The Tawke field partners have been paid, Genel Energy confirmed today.
The group received $37.4million from the Kurdistan Regional Government for oil sales during July 2016.
A Genel spokesperson said: "The payment reflects full settlement of the invoiced amount for July 2016 oil sales, and includes $31.37million toward the monthly entitlement and $6.03million towards recovery of historical receivables."
The cash will be shared between Genel and DNO.
Field production averaged 117,992 bopd in July, of which 117,579 bopd were earmarked for export. The figure was an increase from June's 114,384 bopd output.
A Genel spokesperson added: "An amount of $8.41million remains outstanding from the Kurdistan Regional Government for Tawke June deliveries to the export market. The total invoiced amount for June is $38.41million, for which a partial payment of $30million was received on 8 August 2016."
Recommended for you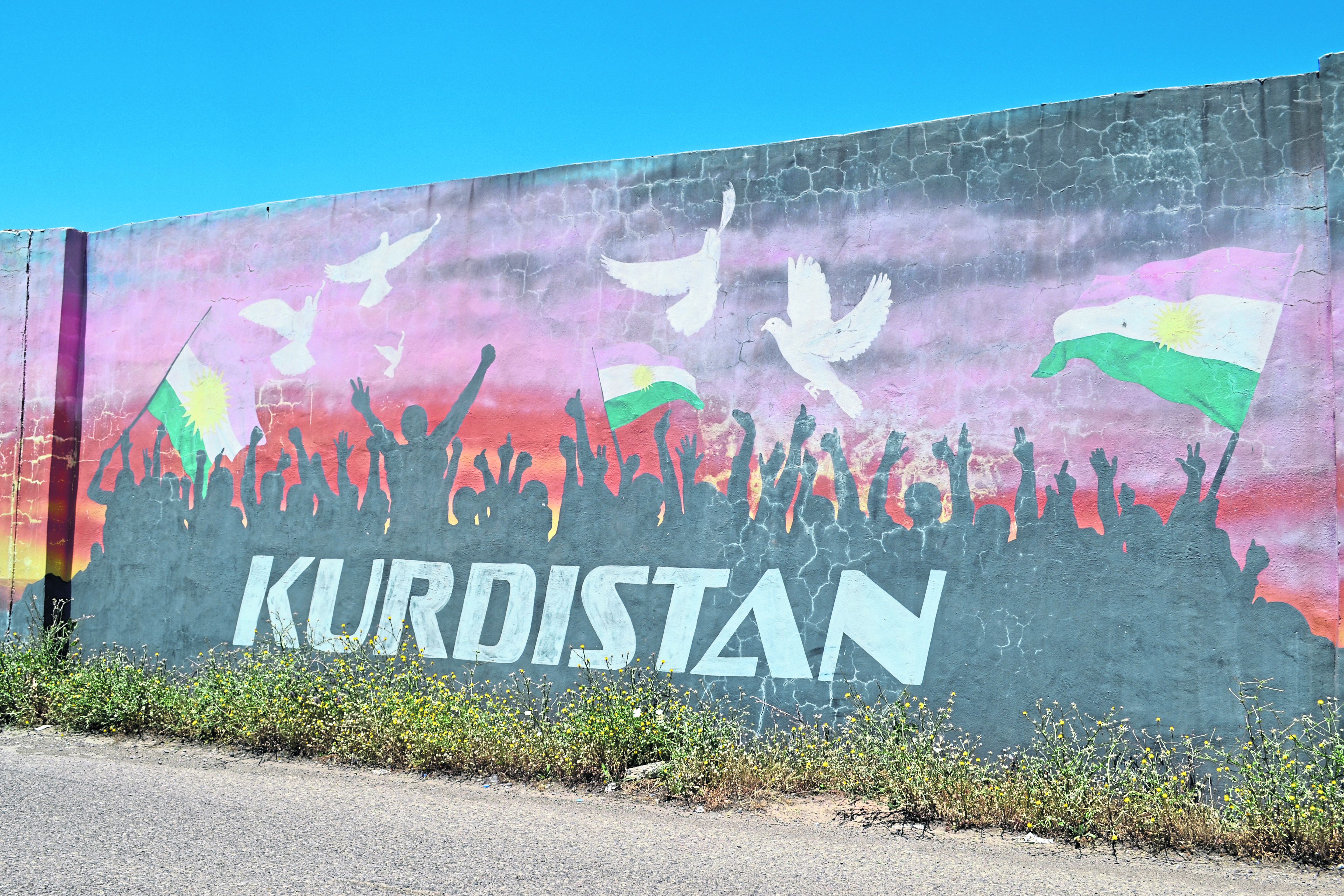 Kurdistan to cut payments to producers