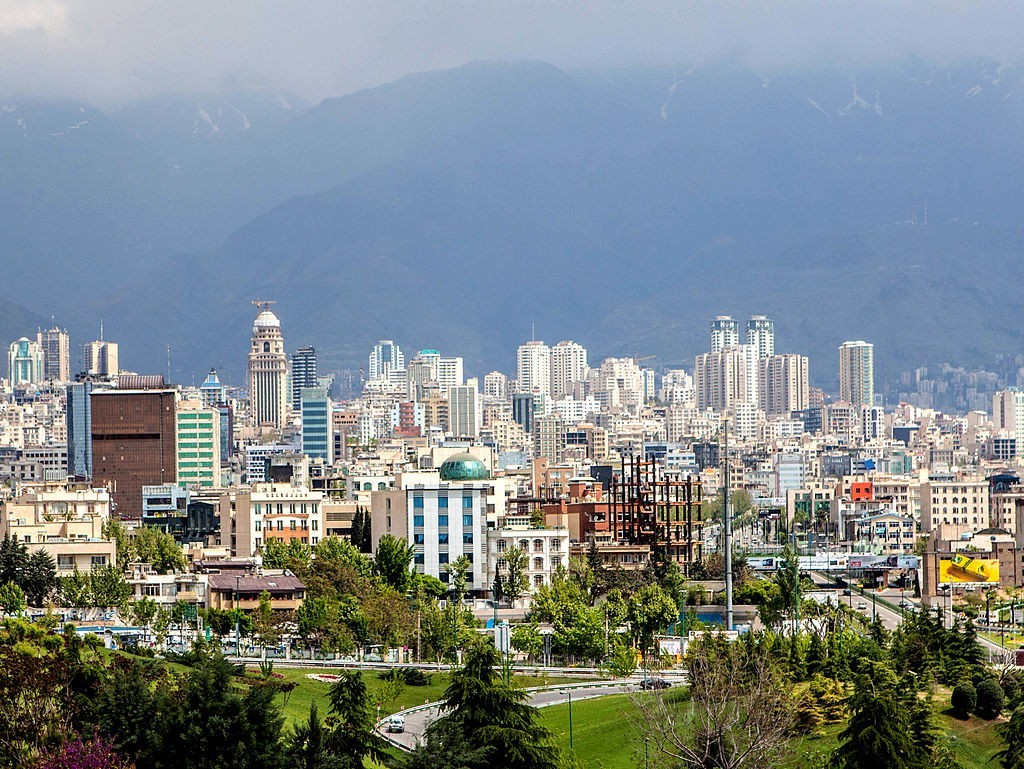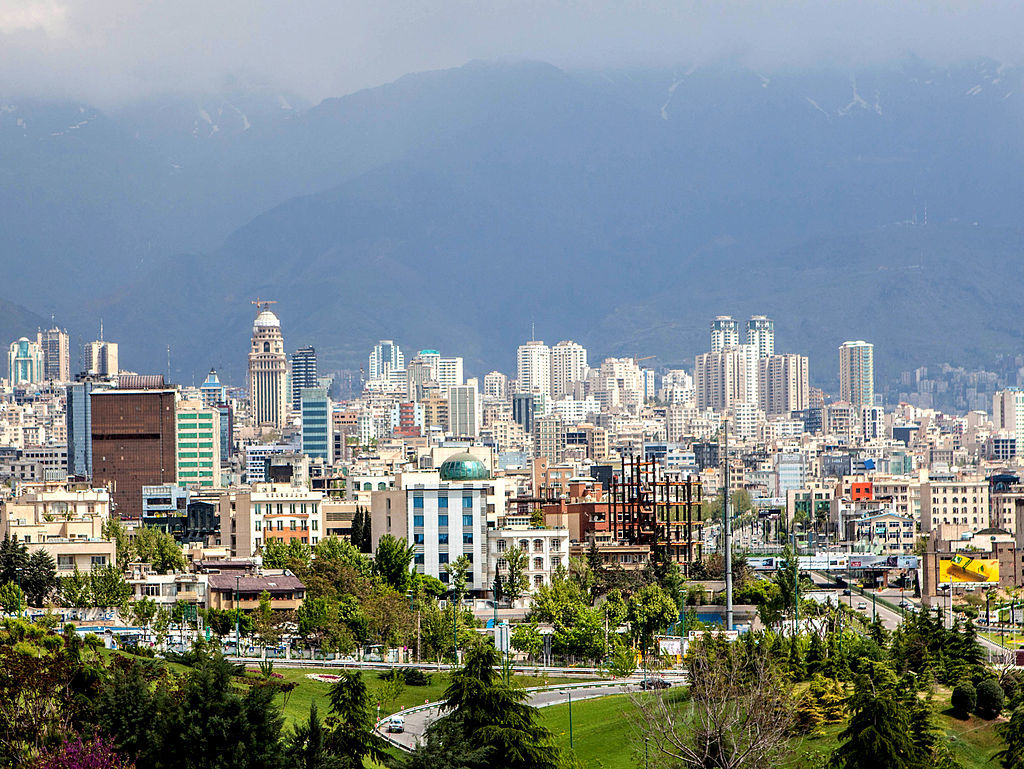 French firm Total has signed a preliminary agreement with Iran for the development of one of the world's biggest gas fields.
The heads of agreement (HoA) Total has signed with the National Iranian Oil Company (NIOC) paves the way for further negotiations over a 20-year contract for the South Pars 11 project.
It makes Total the first western energy company to sign a major deal with Iran since international sanctions were lifted earlier this year.
South Pars 11 is expected to produce 370,000 barrels of oil equivalent a day.
The gas will be fed into Iran's gas network.
The project will be developed in two phases. The first, which will cost about $2billion, will consist of 30 wells and two well head platforms connected to existing onshore treatment facilities by two subsea pipelines.
Phase two will involve the construction of offshore compression facilities.
Total will operate the SP11 project with a 50.1% interest alongside Petropars (19.9%), a 100% subsidiary of NIOC, and the Chinese state-owned oil and gas company CNPC (30%).
Patrick Pouyanné, Chairman & CEO of Total, said: "Following Total's successful development of phases 2 and 3 of South Pars in the 2000s, the group is back to Iran to develop and produce another phase of this giant gas field.
"Total is delighted to have been selected by NIOC – it is a recognition of both our technical expertise and the partnership the group has built with Iran over the years. Total is pleased that the discussions with NIOC resulted in an attractive commercial framework.
"Total will develop the project in strict compliance with national and international laws and looks forward to working alongside the Chinese state-owned company CNPC in this additional international partnership.
"This project fits with the group's strategy of expanding its presence in the Middle East, where the origins of the group lie, and growing its gas portfolio by adding low unit cost, long plateau gas assets."
Recommended for you

Namibia: Shell and TotalEnergies giant oil discovery threatens resource curse