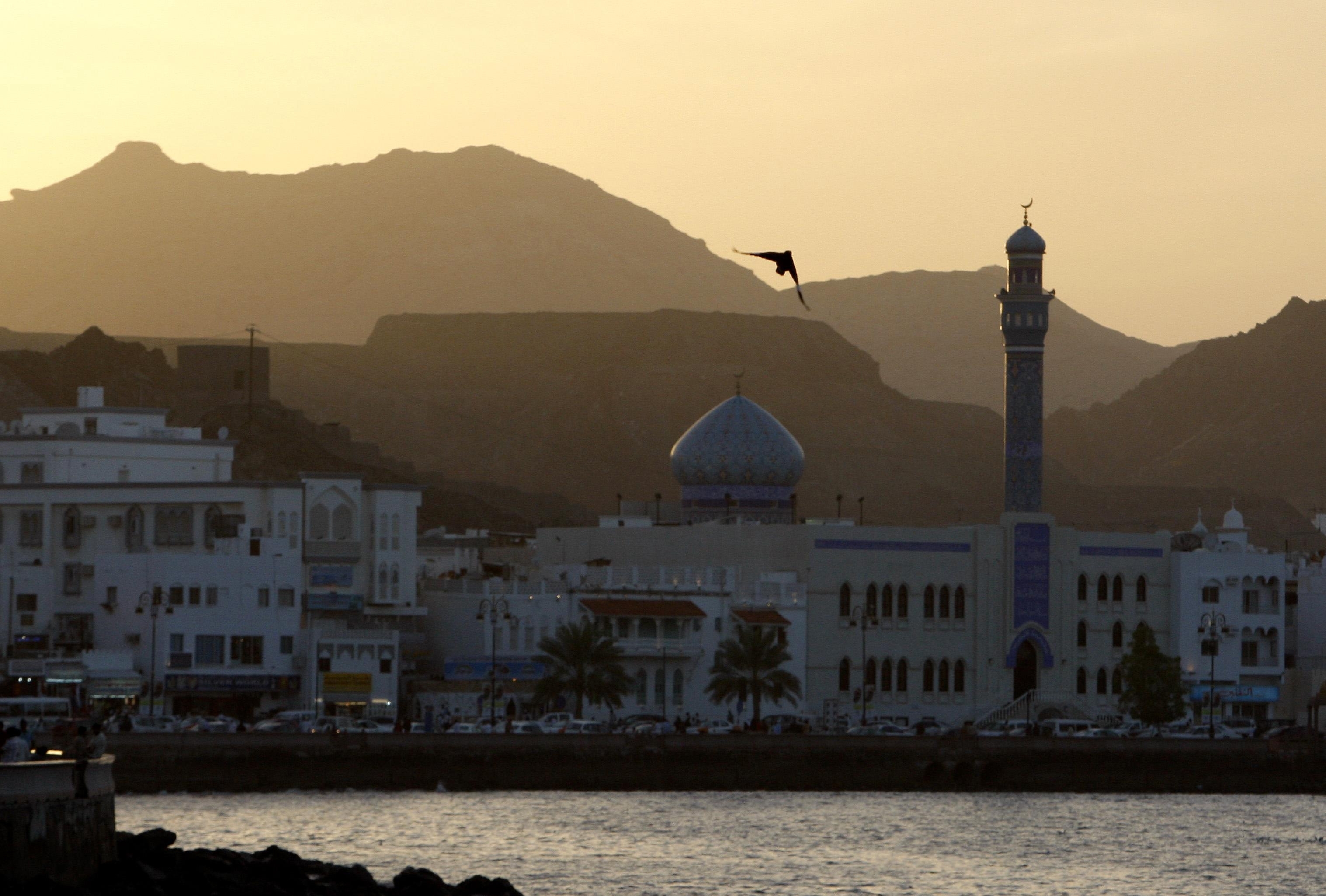 Intertek has won a seven year contract to provide inspection services for Petroleum Development Oman (PDO).
Intertek, which has bases in Aberdeen, Dundee and Alness, will support all of PDO's north region oil and gas projects.
PDO operates in a concession area of about 100,000 square kilometres, which equates to about a third of Oman's geographical area.
It has about 130 producing fields, close to 6,000 producing wells, and more than 45,000 contractors in Oman and around the world.
Catalin Tomescu, a regional director at Intertek, said: "We are excited about the opportunity to provide PDO with third party inspections, quality assurance and quality control services. This multi-faceted agreement will see Intertek ensuring proper quality and control across PDO's value chain.
"This contract award is testament to our deep experience in the oil and gas sector, and the result of our long-term experience in the region, where we have been providing various assurance, testing and inspection services."
Recommended for you
X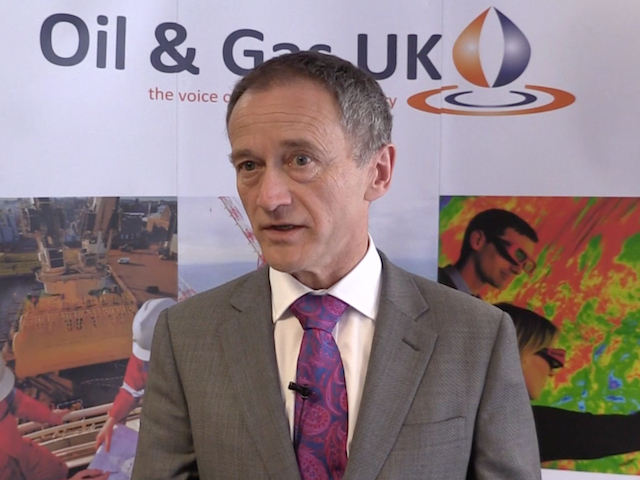 Offshore Decom Conference: 'Exciting opportunity' lies ahead for sector