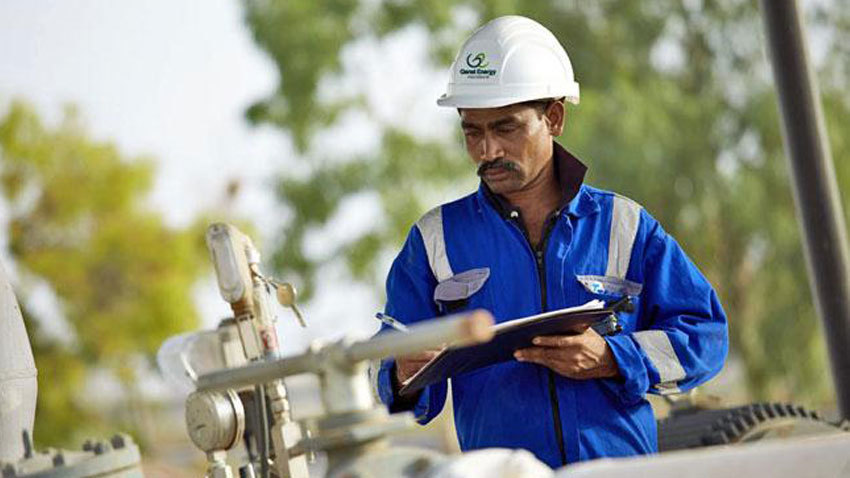 Genel Energy said today that a well drilled in the northern part of the Taq Taq field in Kurdistan has struck oil.
Jersey-based Genel, which has a 44% stake in the field, said it was too early to predict the impact the well would have on reserves.
Gross production from Taq Taq is currently 15,100 barrels of oil per day.
Genel was founded by former BP boss Tony Hayward.
He left Genel in June after several difficult years.