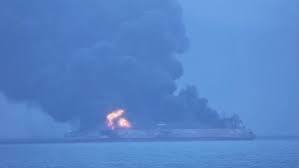 All 32 crew members on board an Iranian oil tanker that's been burning for a week near China's eastern coast are presumed dead, an Iranian official said.
Based on available evidence, all those on board died soon after the tanker collided with another vessel, Iran's state-run Press TV news channel reported, citing Mohammad Rastad, a spokesman for a Special Task Force for the incident. The crew, comprised of 30 Iranians and two Bangladeshis, died due to the blast and the release of toxic gas, he said.
The Sanchi was set ablaze in the East China Sea after a collision last Saturday with the CF Crystal, a ship hauling U.S. grain to China. China has recovered two bodies found in a lifeboat on the tanker and the oil tanker's black box. A third body had been recovered earlier in the waters nearby, Press TV said.
Recommended for you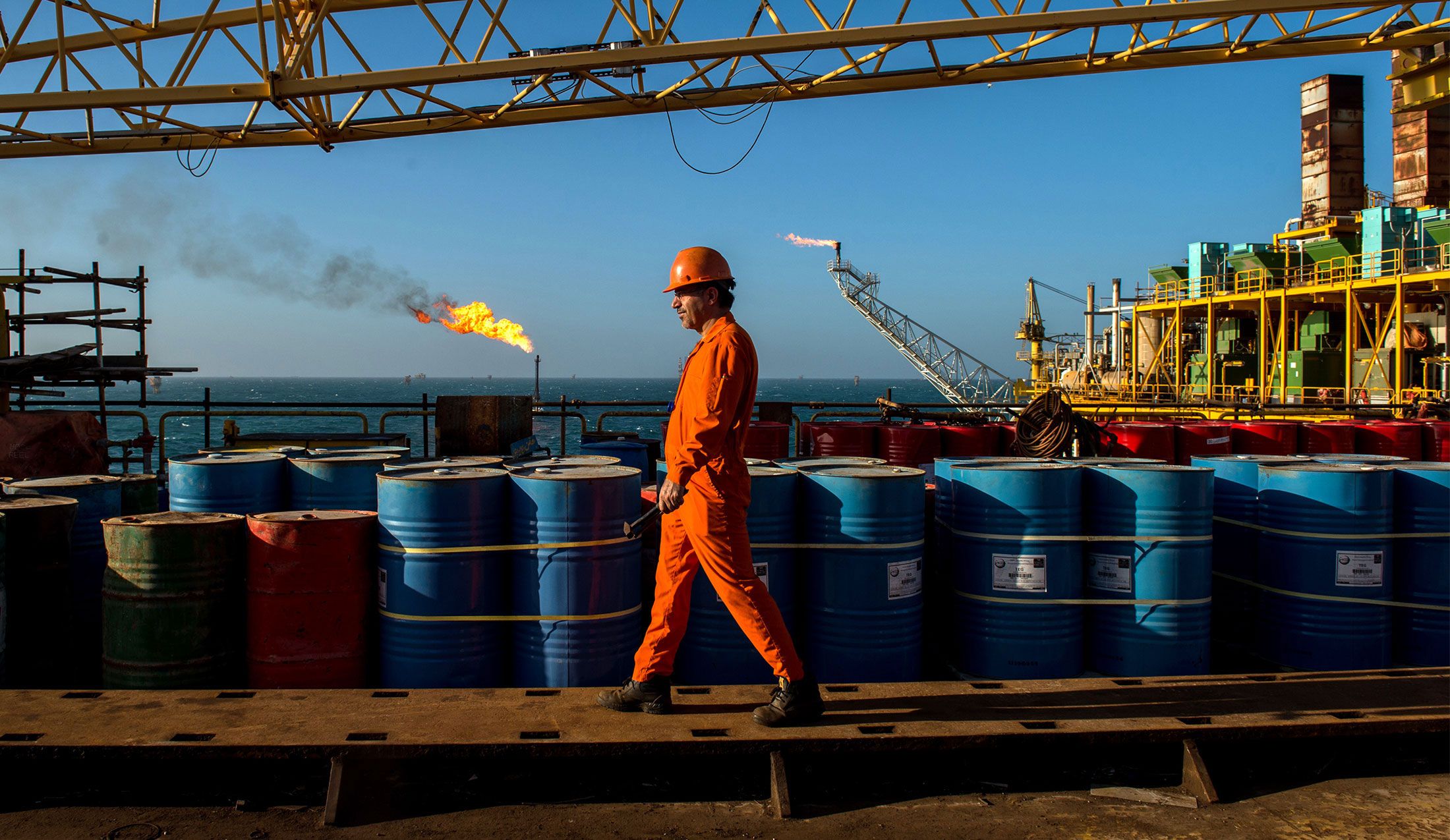 US to boost pressure on China to stop importing Iran oil, envoy says