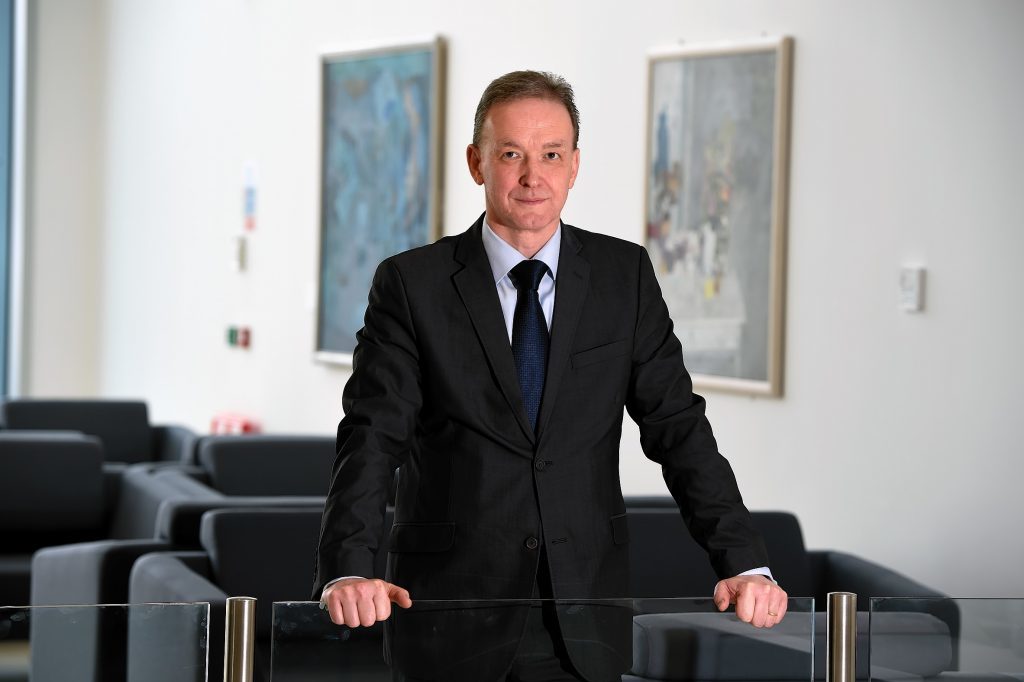 Oil service firm Wood has secured a five-year contract to help deliver one of Saudi Aramco's mega-projects.
The Aberdeen-headquartered company will provide engineering and project management services to develop the Marjan oil field in Saudi Arabia.
The multi-million dollar contract is effective immediately.
Much of the work will be executed from Wood's Reading UK, Khobar, Saudi Arabia and India offices.
Robin Watson, Wood chief executive, said: "We look forward to working in close partnership with Saudi Aramco to bring our broad and enduring expertise in engineering and project management to this project, which is significant for both our client and the Kingdom of Saudi Arabia.
"Our focus will be applying our ingenuity, range of capabilities and in-country knowledge to ensure its safe and successful delivery.
"We have been operating in the Middle East for around 75 years and continue to ambitiously pursue opportunities to leverage our global expertise and grow our presence in the region.
"Our commitment to growing capability and capacity in the Kingdom will be demonstrated further on this contract, where we will focus on nurturing talent, providing employment opportunities and partnering with the supply chain."
Recommended for you
X

Government urged to ban ship-to-ship oil transfers