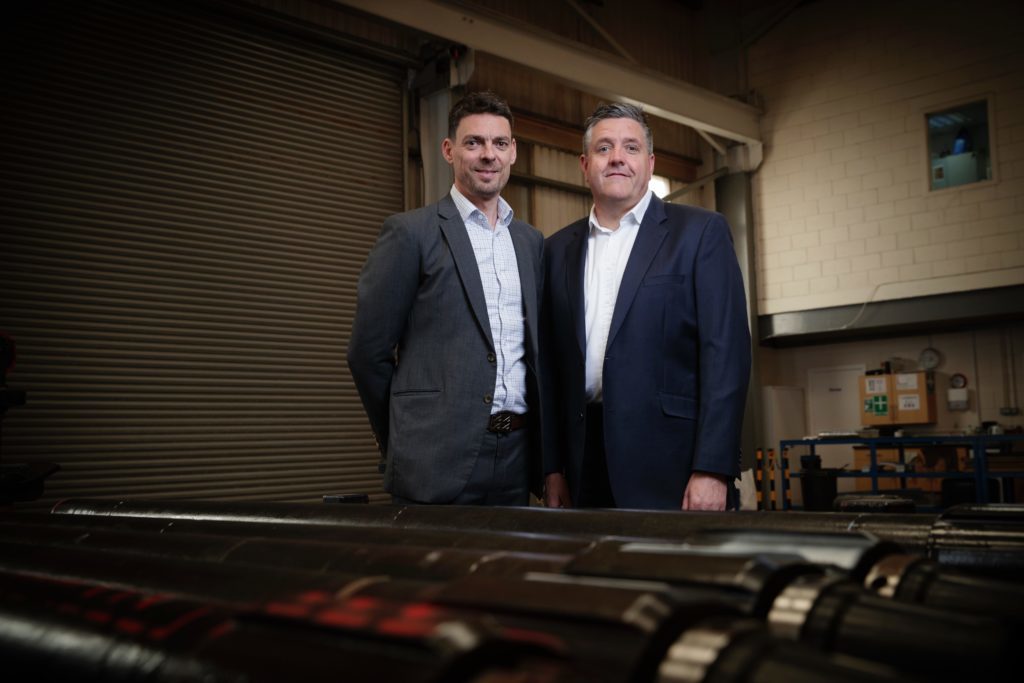 An Aberdeen-headquartered oil field technology firm has won a new contract worth about £2.25 million to supply equipment to an unspecified operator in Saudi Arabia.
Deep Casing Tools (DCT), which recently secured £3.75m worth of investment from EV Private Equity (EVPE), will provide drillable turbine technology as part of a five year deal. The contract includes a one-year extension option.
The company has also won further orders with a major service provider and operator in the region to supply 15 tools over the coming months.
DCT, founded in 2008, has also appointed a new regional manager to spearhead the company's expansion drive in the Middle East.
Neil Hathaway, who has 28 years' international experience in the oil and gas sector, including a spell with Weatherford, will be based in the United Arab Emirates.
DCT, which specialises in the design and manufacture of casing and completion tools, has about 15 staff members, plus consultants.
DCT chief executive David Stephenson said: "We're delighted to welcome Neil to lead our growth strategy in the Middle East. We feel this appointment demonstrates our commitment to the area.
"We've already seen the positive impact of increasing our presence in the region with major contract wins and we have also recently signed agreements with new distribution agents in the UAE and Oman."
Mr Hathaway said: "I've joined the business at a very exciting time. With the restructure and new management team in place, we're in a strong position to respond to the increasing international demand for our technology which helps our customer enhance their drilling performance, increasing efficiency and reducing costs."
The firm is targeting growth in revenues to in excess of £20m over the next five years and recently appointed a new management team to guide the firm's strategy.
Mr Stephenson took over as chief executive late last year, having previously managed businesses in Europe, the Middle East and south-east Asia during a 20-year career in the oil and gas industry.
The EVPE cash injection – announced earlier this month – allowed the firm to buy out a major shareholder.
The move was part of a strategic plan to re-energise the business and expand its footprint in the UK North Sea, the Middle East, the US and Canada.
Former Weatherford and Schlumberger executive Steve Kent is now DCT's chairman, with EVPE's Greg Herrera and Thomas Hvamb having also joined the boardroom team.