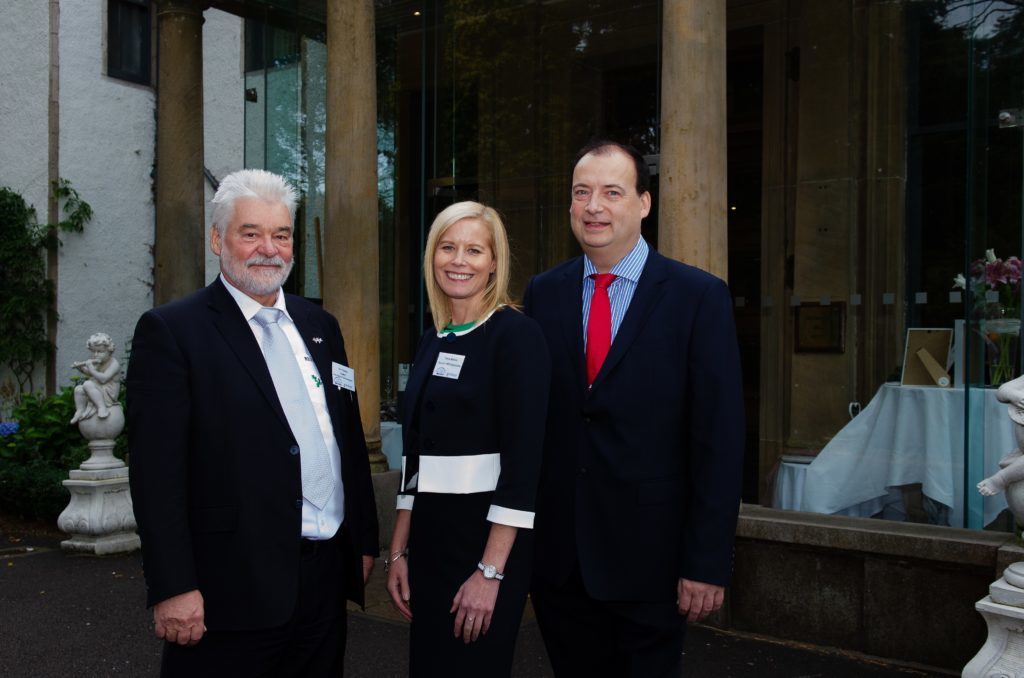 The United Arab Emirates is a great place to live and work, but you can't get a decent rowie "for love nor money", a businessman said at an event in Aberdeen yesterday.
Alan Green, a general manager at Petrasco, has spent the last 18 years in the Middle East and was a speaker at Granite PR's first Aberdeen-Abu Dhabi/UAE Gateway.
Mr Green told the 120 attendees at Macdonald Norwood Hall Hotel that the UAE was very safe, with plenty of social activities and good housing.
Turning to business matters, he said energy service firms with an established presence in the UAE will have a better chance of securing work from national oil companies.
"Operators in the UAE are not going to buy from abroad unless you've got technology that no one else has," Mr Green said. "Companies who are there will have an advantage."
But he spoke about the complexities of setting up shop in the UAE and urged peers to think very carefully before committing.
He also cautioned companies against coming into the region "on the back of one order" and thinking they've "made it".
Delegates also heard from Saloua Tiar, a senior petroleum engineer from Abu Dhabi National Oil Company, who jetted in specifically for the event.
She was interested in speaking to Scottish suppliers with products and services that can help the Adnoc solve certain "technical challenges".
Event chairperson Tracie Watson said: "The inaugural Aberdeen-Abu Dhabi/UAE Gateway was a huge success due to the calibre and range of both the local and international speakers and guests.
"It can be complex doing business in a new country which is why this event was a positive, exploratory first step for those companies looking to understand how to do business in the UAE. Providing a forum where companies can find out in practical terms how to enter a new market is invaluable. The connections made at the Gateway will form a good foundation for any new entrants to the UAE."
Gateway creator Brett Jackson said: "The fact that this event was our largest ever inaugural Gateway is a clear indication of the appetite which exists for information about Abu Dhabi and the wider UAE.
"We are very grateful to all those who supported our efforts in many ways, and we hope that the event will provide a business springboard from which local businesses can take forward their own plans and ambitions."
Recommended for you

TAQA, Adnoc complete Masdar deal, pledge rapid expansion