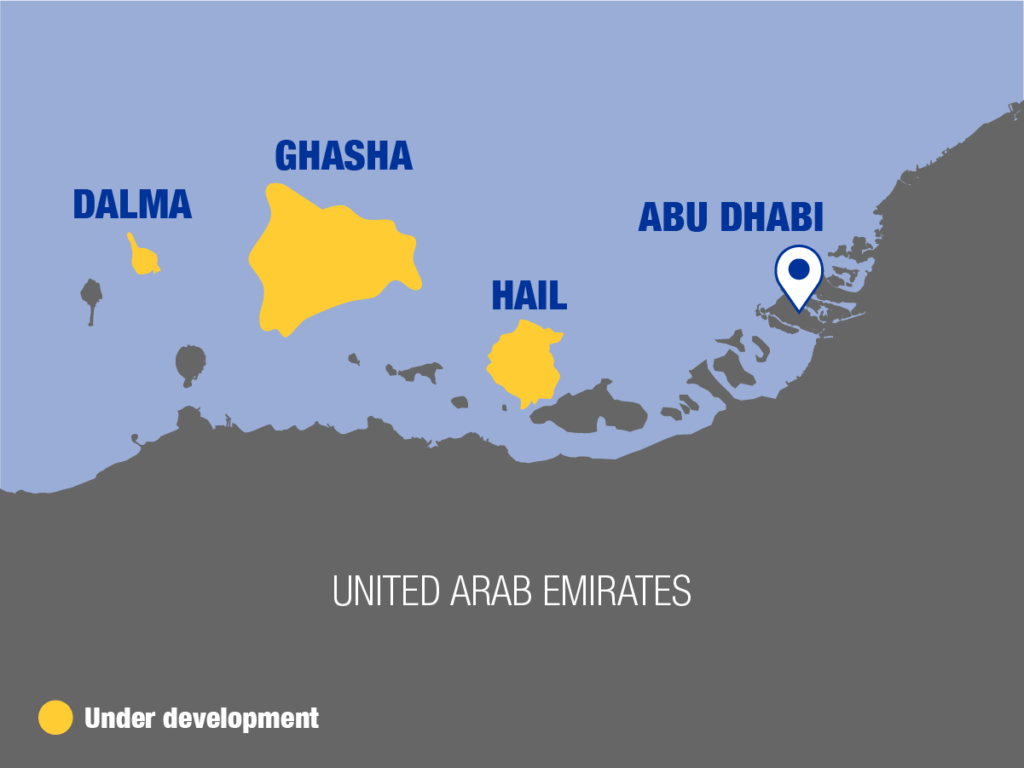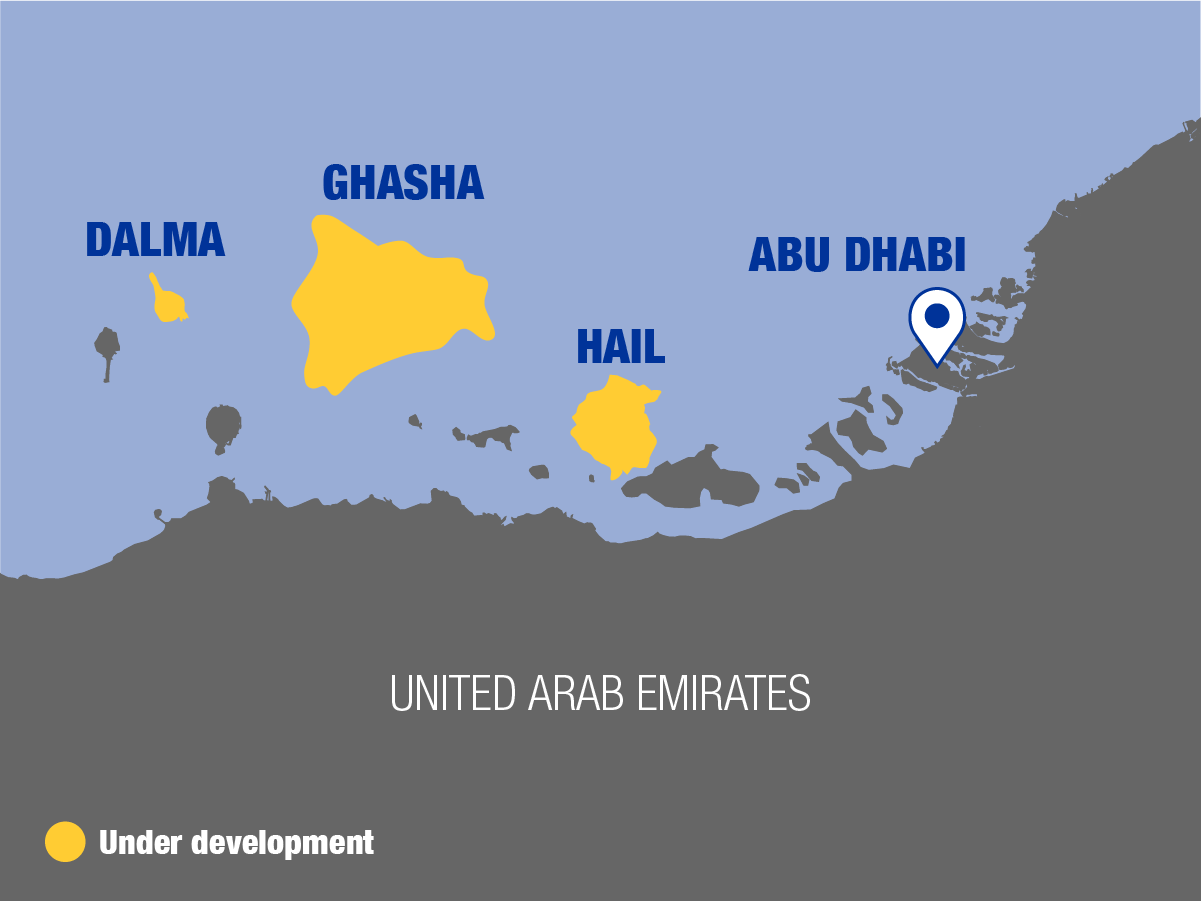 Wintershall has picked up a 10% stake in a giant gas project in Abu Dhabi.
The German oil firm has been awarded the interest in the Ghasa Concession for 40 years by ADNOC.
Wintershall said its investments in the region will run into "billions" of dollars.
ADNOC also awarded a 25% stake to Italy's Eni.
The partners predict they will produce more than 40million cubic metres of gas per day around the middle of next decade, and once complete the project could also produce more than 120,000 barrel of oil per day.
ADNOC CEO Sultan Ahmed Al Jaber said: "Development of the Ghasha concession area is a strategic priority for ADNOC.
"The gas, extracted from the concession area, at commercial rates, will make a significant contribution to fulfilling our commitment to ensuring a sustainable and economic gas supply, and achieving our objective of gas selfsufficiency for the UAE."
Wintershall CEO Mario Mehren said: ""We are delighted to be partners in this project, supporting ADNOC's 2030 smart growth strategy.
"The project also fits excellently with our strategy. We have been working since 2010 on strengthening the Middle East region by investing here and developing it into another growth region for Wintershall.
"We achieved an important milestone by signing the contract. We are proud that ADNOC is placing its trust in Wintershall as a partner. We want to establish a strong and long-term cooperation in Abu Dhabi. Together with ADNOC, we will build up substantial production".
Recommended for you

Petronas signs historic unconventional deal in Abu Dhabi