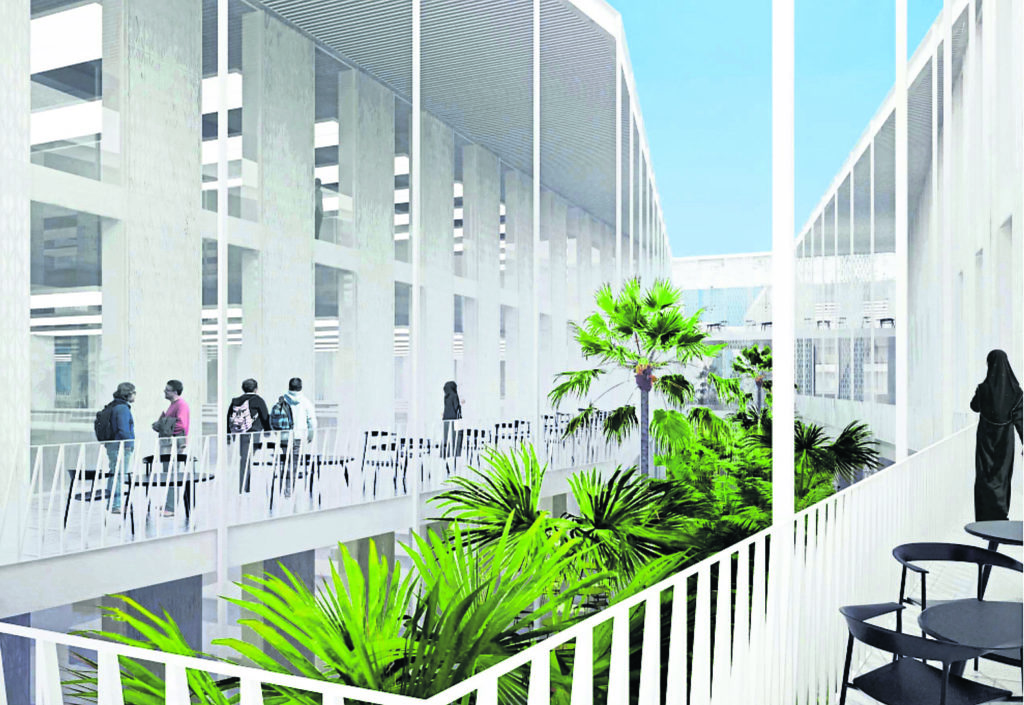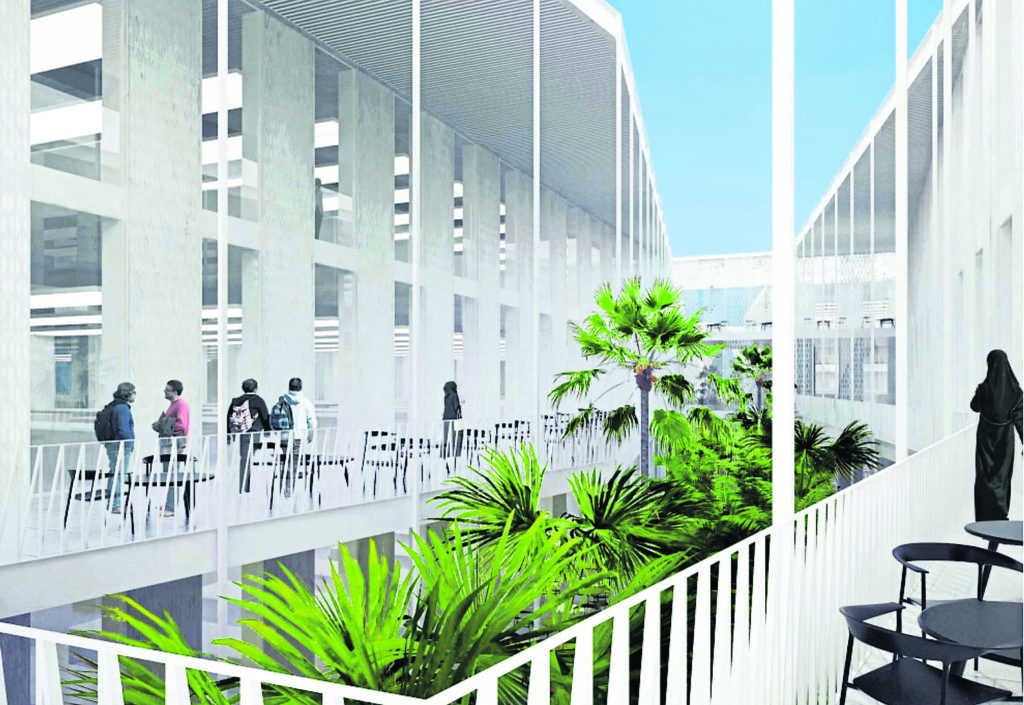 Aberdeen University has announced plans to "export its expertise in teaching and research" by creating a new £100 million campus in the Middle East.
The university's principal, Professor George Boyne, hailed plans for the purpose-built campus in Qatar as a "milestone" for the historic institution.
The site in al Daayan, near Doha, will be funded by the al Faleh Group – which is dedicated to promoting education in the country, and has partnered with Aberdeen University for the project.
The move follows the creation of a first campus in Doha in 2017, which has attracted more than 400 students to take on business-related degrees.
The new site will measure more than 12 acres, and will provide space to expand the range of programmes offered to include science, technology, engineering and mathematics.
There will also be space for lessons in medical sciences, law, politics and international relations.
Prof Boyne said: "This is another milestone in our successful partnership with the al Faleh Group.
"Throughout its long history the university has taken pride in being open to the world, and our campus in Qatar is testament to our international outlook.
"This has resulted in the university exporting its expertise in teaching and research to new areas, and assisting Qatar in its plans to deliver the highest quality education to its citizens."
Sheikha Aisha bint Faleh al Thani, chairwoman and founder of the al Faleh Group, said she was "extremely proud to be associated with such a prestigious university".
She added: "Our student numbers are growing beyond expectations and this is matched by ever-increasing demand for new academic disciplines."
As he visited Qatar for the launch, Prof Boyne met students and took part in question and answer sessions where the range of courses was discussed.
Ajay Sharma, UK Ambassador to Qatar, said: "The academic links and co-operation between Qatar and universities in the United Kingdom are historically strong, but with this development of a purpose-built campus opening in Qatar, there will be even greater opportunities for people resident here and from across the world to take advantage of academic excellence."
Recommended for you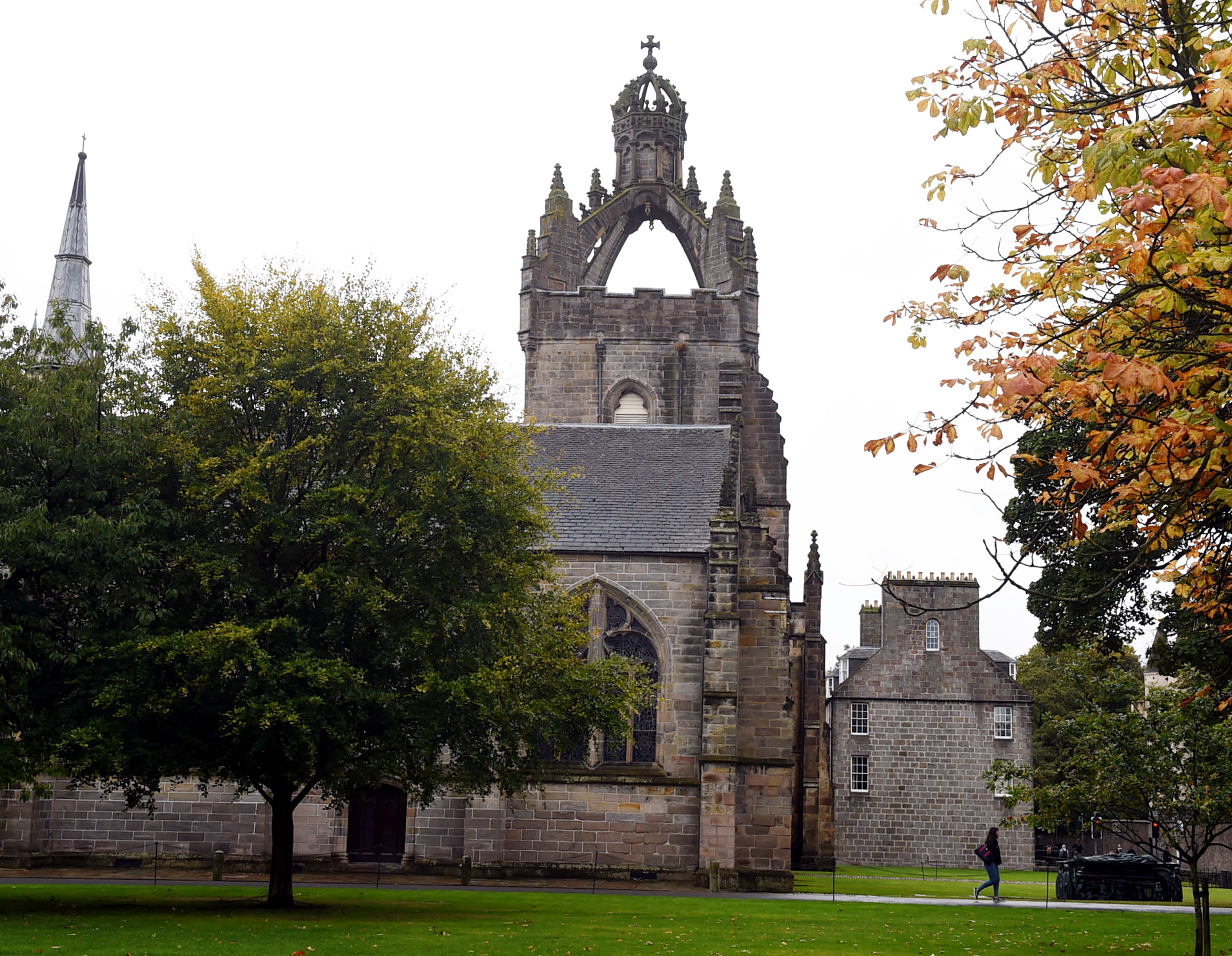 Aberdeen University decides to divest from fossil fuels