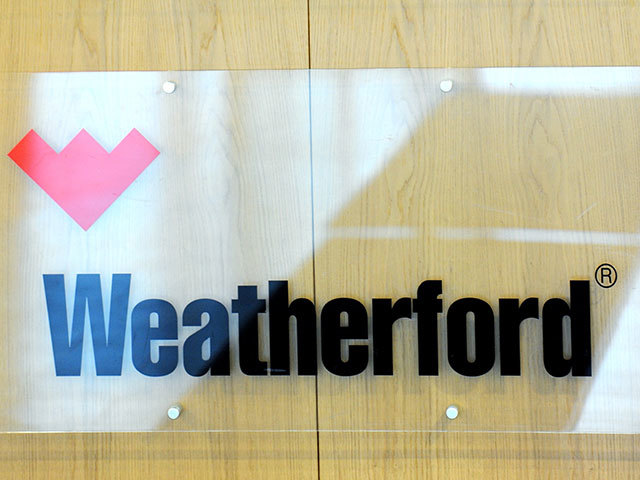 Oilfield service giant Weatherford has signed a five-year procurement deal with Saudi Aramco to deliver a range of technologies.
The agreement establishes a foundation for future collaboration between Weatherford, which filed for bankruptcy protection in July, and Saudi Aramco.
It envisages the delivery of technologies for cementation, completions, liners, solid expandables and casing exit technologies.
Weatherford vice president, Saudi Arabia, Jim Hollingsworth, said: "Weatherford is energized by the opportunity afforded by Saudi Aramco to deploy our revolutionary technology in the Kingdom, which will save rig time and associated costs, while also maximizing production in one of the world's most challenging environments.
"This agreement sets the stage for future collaboration and will unlock both game-changing technology and tremendous value. Weatherford is excited to work with Saudi Aramco now and long into the future to lead in technology innovation and development."
Mohammed Shammary, vice president, procurement and supply chain management, Saudi Aramco, said: "We look forward to working with Weatherford to develop breakthrough energy technologies and reinforce our position in oil and gas exploration and production.
"Their robust product portfolio aligns with our goal to safely achieve production while supporting the sustainable development of the Kingdom."
Recommended for you
X

McDermott wins contract for Arctic LNG 2 project in Russia