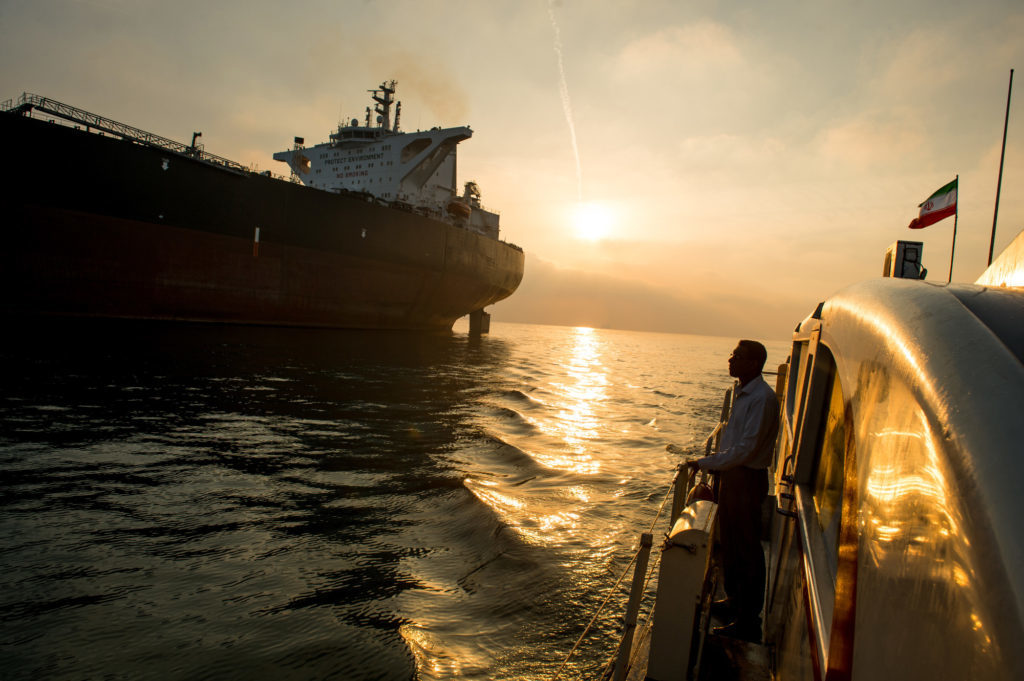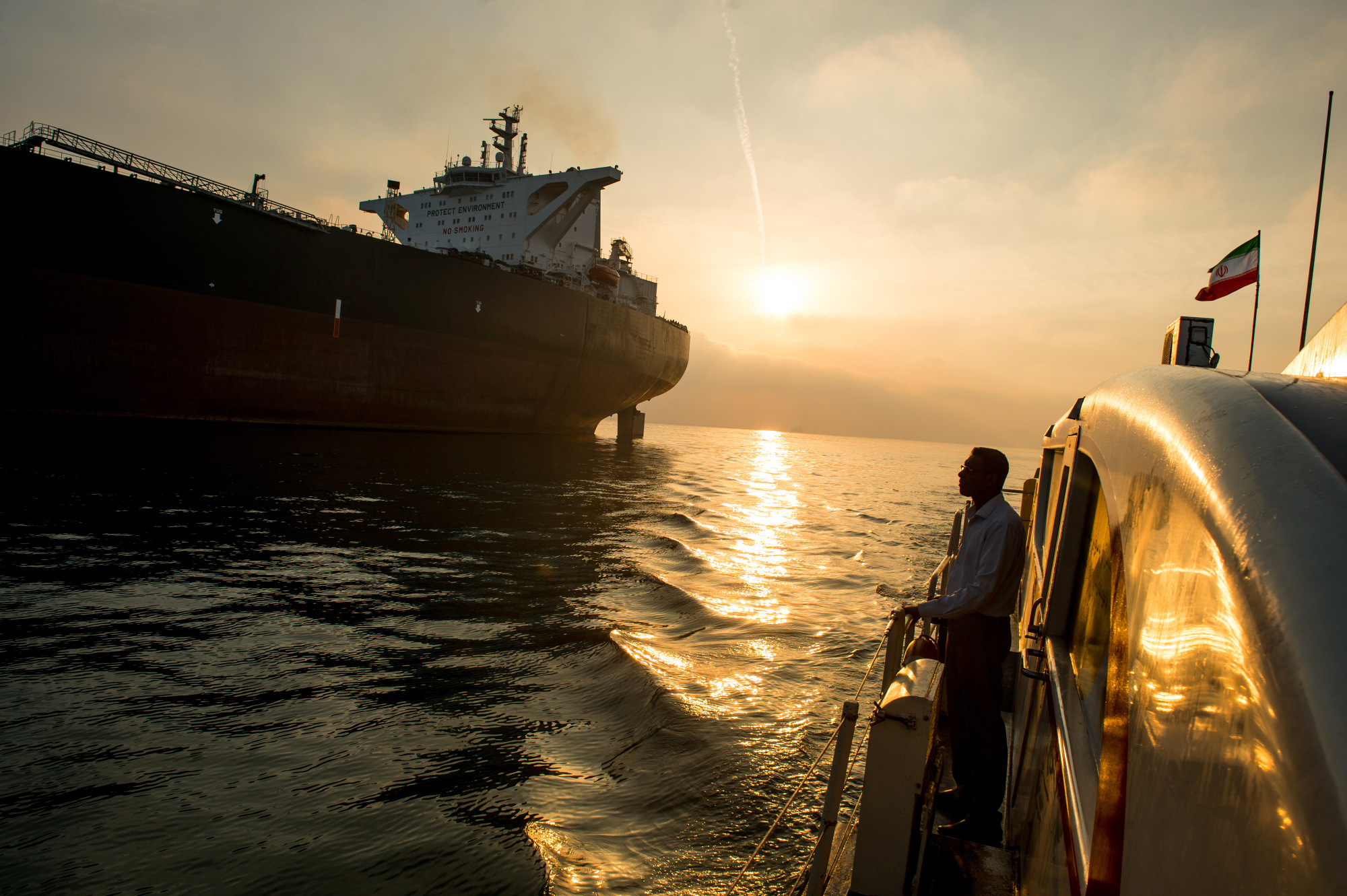 Iran's 50billion barrel oil find will bring little benefits while it remains under the weight of US sanctions, an analyst has said.
News of the giant discovery at a field in the south of the country came yesterday following a speech from President Hassan Rouhani.
However the nation remains under crushing trade restrictions from America since the US withdrew from the 2015 nuclear deal last year, meaning it has limited means of selling its oil abroad.
Will Scargill, managing analyst for oil and gas at GlobalData said: "Limits on investment and exports due to sanctions mean that the exploration successes at the Namavaran field can't translate into material benefit. Iran already has a large number of projects holding billions of barrels of resources that it cannot fully realize, and this just adds to that list.
"The headline figure of 53 billion barrels also masks a more modest reality. The government has stated that 22 billion of this is newly discovered and due to the challenging nature of the reservoir only 10% of the total resources are thought to be recoverable.
"The government will reportedly look to develop the field alongside others that lie above the newly identified reservoir. However this would likely come at the expense of production from other fields and only reach a small portion of the field's capacity."
President Rouhani made the announcement in a speech in the desert city of Yazd yesterday, saying 50 billion barrels would be added to Iran's proven reserves of some 150 billion.
Proven reserves are those that are commercially feasible to extract.
The new oil field could become Iran's second-largest field after one containing 65 billion barrels in Ahvaz.
Tehran has denied accusations from the US that it was involved in a number of mysterious attacks on tankers and oil facilities in Saudi Arabia.
Recommended for you
X

National Galleries of Scotland cuts ties with BP