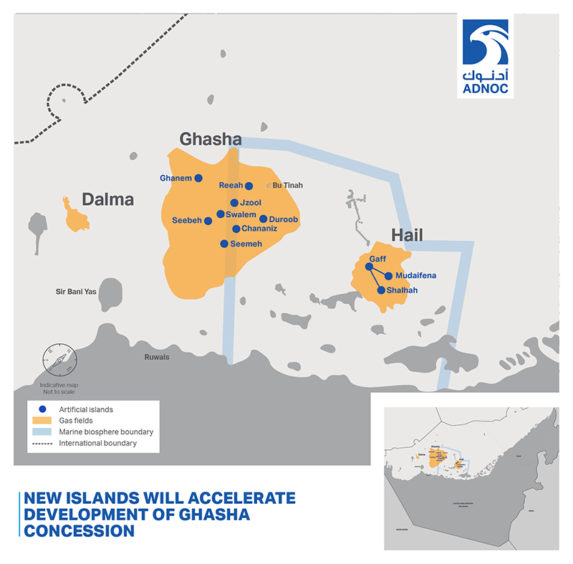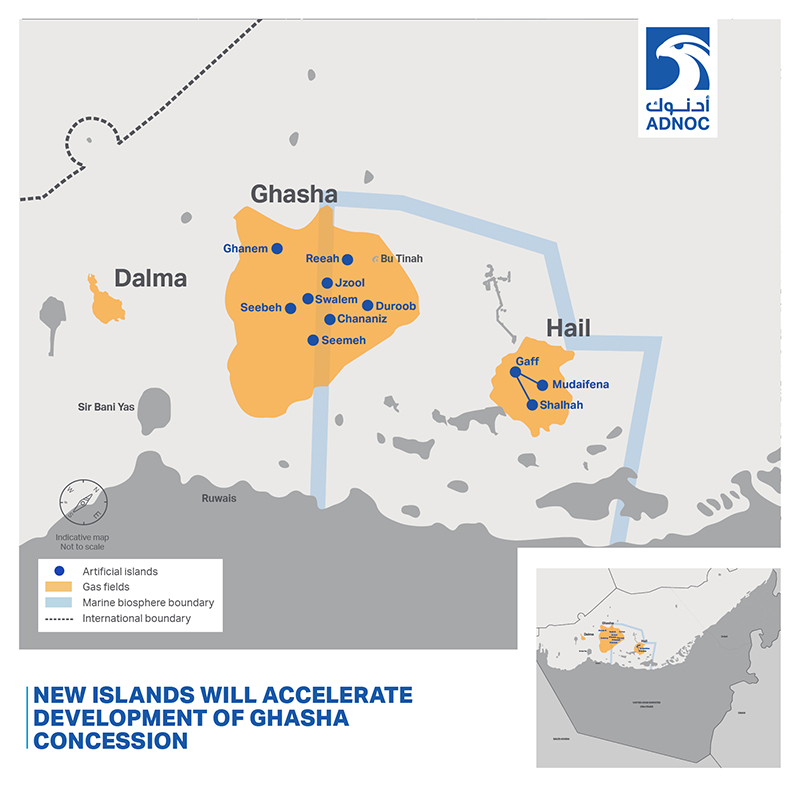 KBR has won project management consultancy (PMC) work from ADNOC on the Ghasha concession.
The US-based service company said it would serve as the main PMC contractor, handling engineering, procurement and construction (EPC) work for Packages A and B on the Dalma development, Packages 1 to 5 on the Hail and Ghasha project, Hail & Ghasha islands project and the deep gas project.
This should run for four years, with an option to extend for two more years.
"We deeply appreciate the tremendous amount of trust that ADNOC has placed in KBR to project-manage such a significant share of this strategic Ghasha Concession programme," said KBR's president and CEO Stuart Bradie.
The company looks forward to "demonstrating once again our world class ability to manage large-scale, complex projects such as this on time, within budget, but most of all with a strict safety culture," he said. "We are confident that the Ghasha concession project will significantly boost in-country value. As always, KBR remains fully committed to act as one of ADNOC's strategic partners to achieve the targeted in-country value objectives."
This award follows on from PMC work KBR won on Ghasha in 2017, which was to oversee work on artificial islands.
Ghasha could meet around 20% of the United Arab Emirate's gas demand by the second half of the 2020s, KBR said. Previously, companies have said gas from the project might reach 40 million cubic metres per day. The project should also produce more than 120,000 barrels per day of oil and condensates.
Recommended for you

KBR wins FEED work at Bay du Nord FPSO