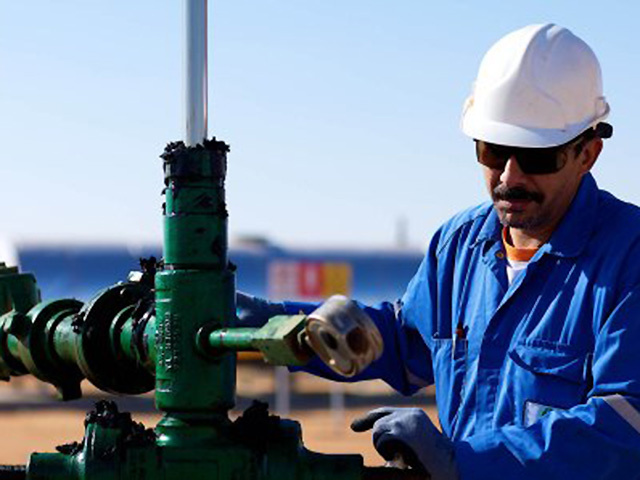 Dana Gas has taken a step towards splitting its upstream and midstream businesses off from each other, following approval for the plan from its shareholders at an AGM vote.
The company has also said that plans for a sale of its Egyptian assets would see gains going to pay off its sukuk.
Following the split, there would be two companies listed on the Abu Dhabi Stock Exchange. The upstream business would have assets in Iraq's Kurdistan and Egypt, while the midstream business would have a gas project in the United Arab Emirates, which is in the midst of an arbitration hearing.
The shareholder vote saw approval for Dana to carry out a feasibility study on the split. Once this is concluded, it will be presented for another vote.
Shareholders also approved a dividend payment.
Most of the company's gas contracts are at a fixed price, Dana's chairman Hamid Jafar said, giving it a degree of insulation from the sector's wider woes. "During 2019, we were able to add to production and strengthen our operations, making us more resilient to the difficult global economic environment."
Separating the business into up- and midstream holdings would enhance shareholder value, Jafar said.
Dana posted a net profit of $157 million for 2019, he said, the highest for seven years, versus a net loss of $186mn in 2018. It had $425mn in cash at the end of the year, versus $407mn at the end of 2018.
The company had set out a study on demerging at the end of March. The two parts of the company have distinct prospects. A demerger would allow the separate companies to be better focused on their respective areas of operations and also allow shareholders to choose which to back.
There are two separate damages claims on the UAE gas project, for the periods 2005-14 and 2014-30.
Jafar said the upstream business had "grown considerably" in the last 13 years and was set to continue growing in the years to come.
"A pure-play upstream company may attract significant new investment both locally and internationally linked to future production growth. A pure-play midstream business would be more stable and have less exposure to commodity price changes," he said.
Dana produced 66,200 barrels of oil equivalent per day in 2019, up from 63,050 boepd in 2018. Volumes from Kurdistan increased by 18%, while Egypt fell 4%.
The company launched a strategic review process for the potential disposal of its Egyptian assets in the second half of 2019. Should the sale of these go ahead, the terms of Dana's sukuk require the use of these proceeds to be directed into paying off the Islamic bond.
Recommended for you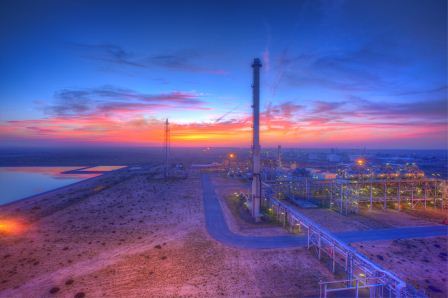 Dana bumps up profits, but Egypt receivables cast a shadow