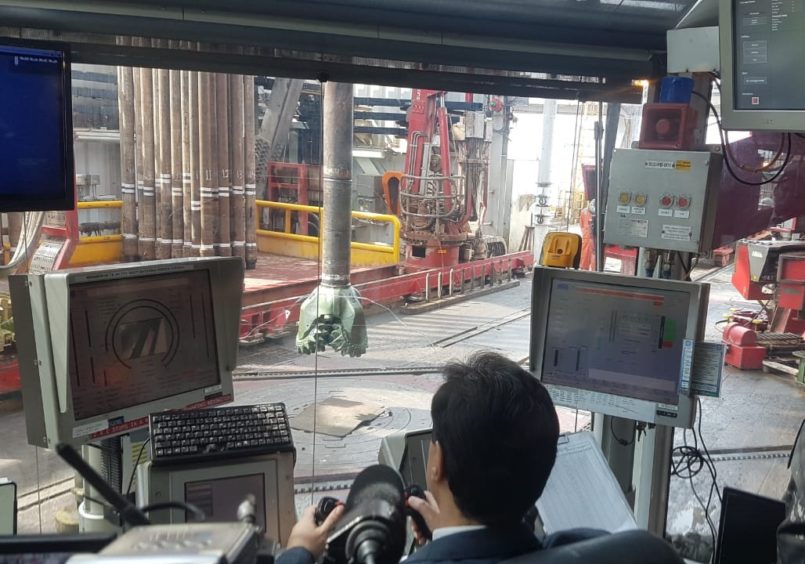 Total's well offshore Lebanon has failed to find a reservoir in the Tamar formation, which was the exploration target.
The Byblos well was drilled 30 km offshore Beirut, in water depths of about 1,500 metres. It found traces of gas, confirming a hydrocarbon system, Total E&P Liban said, but nothing in the Tamar formation, in the Lower Miocene.
Total said studies were planned to be carried out on the results of the well in order to consider its various blocks offshore Lebanon. The Byblos well was drilled in Block 4.
"We are satisfied to have drilled the first ever exploration well in the Lebanese offshore domain, according to the initial programme," said Total E&P Liban's managing director Ricardo Darré. "Despite the negative result, this well has provided valuable data and learnings that will be integrated into our evaluation of the area."
Drilling on Byblos began on March 3, using Vantage Drilling's Tungsten Explorer under a contract awarded in August 2019. According to plans with the Lebanese Petroleum Administration, it was to reach a total depth of 4,075 metres.
Total has a 40% stake in the block, while Eni also has 40% and Russia's Novatek 20%. The companies signed up to work on Block 4 and 9 in February 2018, signed following Lebanon's first offshore licensing round.
Under the contract, the companies agreed to drill at least one firm well in each block, with another contingent well in Block 4.
The disappointment of the Byblos well may have an impact on Lebanon's second licensing round, which is under way and due to close on June 1. The deadline had been set for April 30 but this was pushed back because of the impact of coronavirus.
Recommended for you

Ithaca books Stena Spey for summer 2023