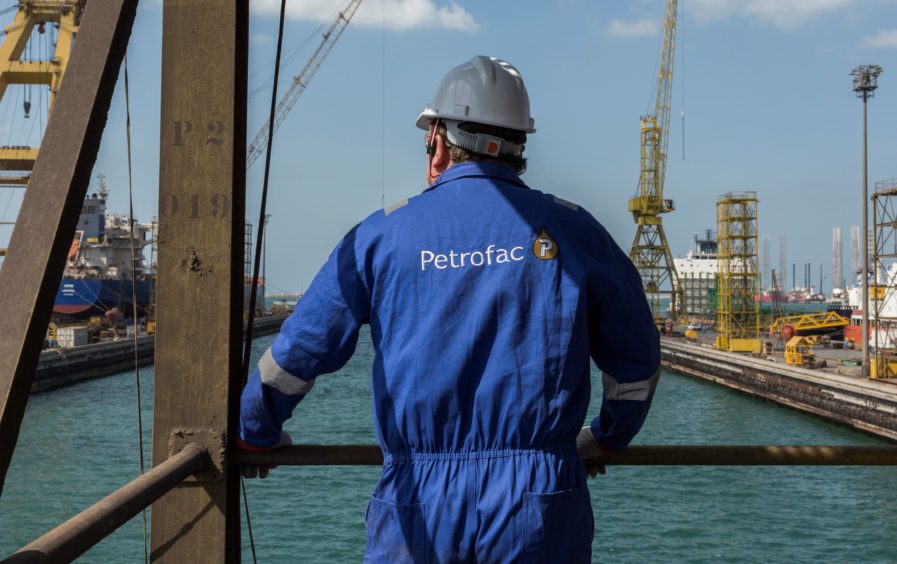 Petrofac has been suspended from tendering for Adnoc contracts as a Serious Fraud Office (SFO) bribery investigation rolls on.
Shares in the energy services giant are down 18% (as of 16.30pm) following the announcement.
Petrofac said the decision was taken by Adnoc Group in the UAE after the SFO announced in January that a former employee had pleaded guilty to further charges relating to contract awards in the country in 2013 and 2014.
Earlier this year, the SFO announced David Lufkin pleaded guilty to three counts of bribery over contracts worth $3.3billion to Petrofac in the United Arab Emirates (UAE).
Those charges were on top of 11 others that the British national had pleaded guilty to. Those related to contract awards worth $3.5bn in Saudi Arabia and $730m in Iraq.
The new UAE charges related to two Abu Dhabi projects awarded to the firm: an EPC contract in 2013 for the Upper Zakum UZ750 Field Development Project, and a front-end engineering design contract in 2014 on the Bab Integrated Facilities Project.
Corrupt payments of approximately $30million were made, or were due to be made, by Petrofac in relation to the contracts, the SFO said at the time.
Mr Lufkin was former global head of sales at Petrofac.
Petrofac emphasised that no charges have been brought against any Petrofac Group company or any current officer or employee.
The firm will carry out two EPC contracts or Adnoc currently under construction.
In a statement, Petrofac said: "ADNOC has stated that it recognises the long-standing nature of its relationship with Petrofac and has confirmed that its decision will be reviewed on a periodic basis.
"Petrofac is committed to operating at the highest standards of ethical business practice. No charges have been brought against any Petrofac Group company or any current officer or employee."
Recommended for you

SFO recovers almost £600k from bank accounts of former Petrofac fixer