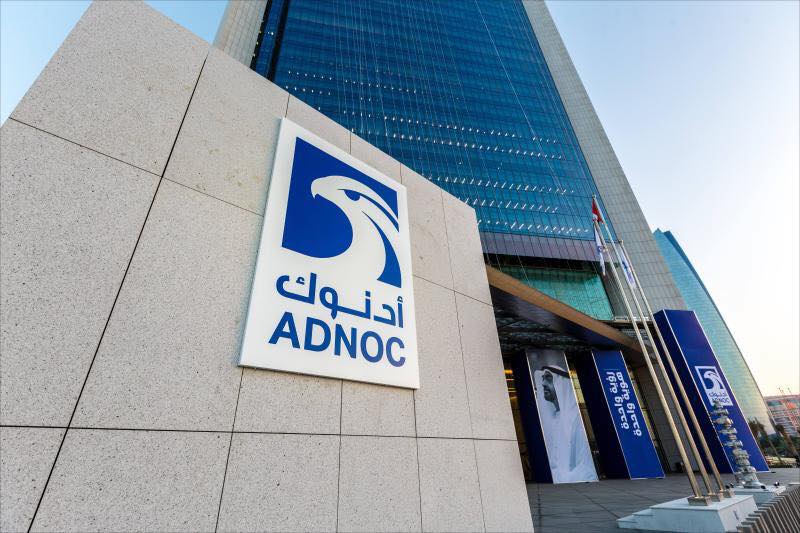 Adnoc has announced discoveries of up to 1billion barrels of oil equivalent in a prized onshore block in Abu Dhabi.
The UAE state-owned firm said Japan's INPEX/JODCO made the find of oil, condensate and gas from an exploration well in the Emirate's onshore Block 4 concession.
Adnoc said the discovery represents the first find from the area. It "underscores how Adnoc's accelerated exploration and development program is unlocking future value for the UAE".
The firm said the exploration well was drilled after new insights from a combined offshore and onshore 3D seismic survey, representing the largest of its kind in the world.
The next step is to appraise and quantify the resources and further exploration around onshore Block 4, Adnoc said.
Adnoc awarded Block 4 to INPEX in 2019, following the 2018 bid round. The block covers 6,116 square km in the central part of Abu Dhabi, around Abu Dhabi city.
INPEX is also working on a hydrogen study with Adnoc, in addition to JOGMEC and JERA.
Japan is the largest importer of Abu Dhabi oil and gas. A move into blue ammonia extends this relationship further.
Recommended for you

Adnoc Gas opens book to public, aims to raise $2 billion