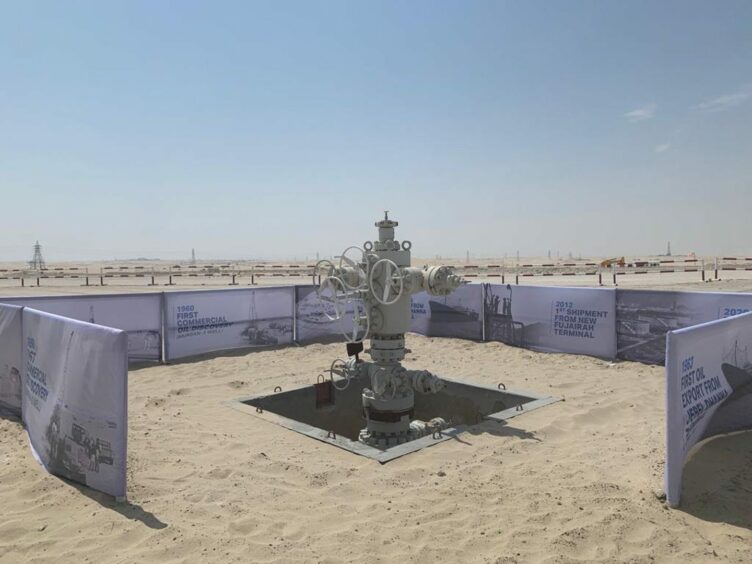 The world loses too much natural gas to waste – flaring, venting and leaks – but the upcoming United Arab Emirates-led COP28 offers a chance to forge a new consensus.
COP28 president delegate Sultan Al Jaber – also the head of Adnoc and chairman of Masdar – has been a controversial choice in some quarters, because of his oil industry links.
"Al Jaber, and the UAE more broadly, have a different relationship with many of the world's top emitters," Capterio CEO Mark Davis told Energy Voice. "This COP can serve as a bridge, between east and west, between north and south."
The Adnoc executive can bring "passion and creativity, while the COP28 role gives him the mandate. People take him seriously. Through engaging, we can do better than through disengaging. There was too much focus at COP26 on disengaging from the oil and gas industry, which must play a crucial role in tackling emissions."
The UAE is better placed than the OECD governments to engage with many of the world's top flaring states. Russia, for instance, flares 44.1 billion cubic metres per year of gas. Iran and Venezuela are also in the top five.
Capterio is soon to launch a new white paper on COP28 and flaring. The report puts nearly half of the emission reduction opportunity – that is, 1.2 billion tonnes of CO2e per year – in countries that have not endorsed the Global Methane Pledge.
"We need to have the right engagement with difficult to engage countries," Davis explained. "We have to engage the other half and try new approaches."
Capterio reports flaring accounts for 150 bcm equivalent per year, with venting 78 bcm and leaks 26 bcm. Tackling these leaks could provide revenues of $69 billion per year.
Financing the change
Financing projects to tackle the industry's gas losses poses a problem. Western banks are increasingly opposed to funding oil and gas projects – even ones that would reduce flaring. "By not funding the solutions, banks are not solving the problem," Davis said.
Capterio suggested private credit and sovereign wealth funds (SWFs) might be able to participate, while progress on carbon markets – under COP's Article 6 – would also help.
Some of the incumbent operators have limited interest or ability in executing flare projects themselves, partly due to scarcity of capital. Capterio therefore called for COP28 to launch a global development fund to work on these projects at an early stage.
The UAE has experience in tackling its own flaring problems. The launch of LNG exports in 1977 was closely linked to a domestic drive to move away from wasting gas.
In the mid 1970s, flaring accounted for 15 bcm per year. It fell to 5 bcm per year within 10 years and is around 1 bcm per year today.
Gas flaring intensity in the UAE is already world class, at 0.7 cubic metres per barrel, substantially lower than the global average of 4.7 cubic metres, and on a par with Saudi Arabia and Norway.
As Adnoc claims it is already at zero routine flaring, Capterio called for Adnoc or the UAE to sign up to the World Bank's zero routine flaring initiative.
Recommended for you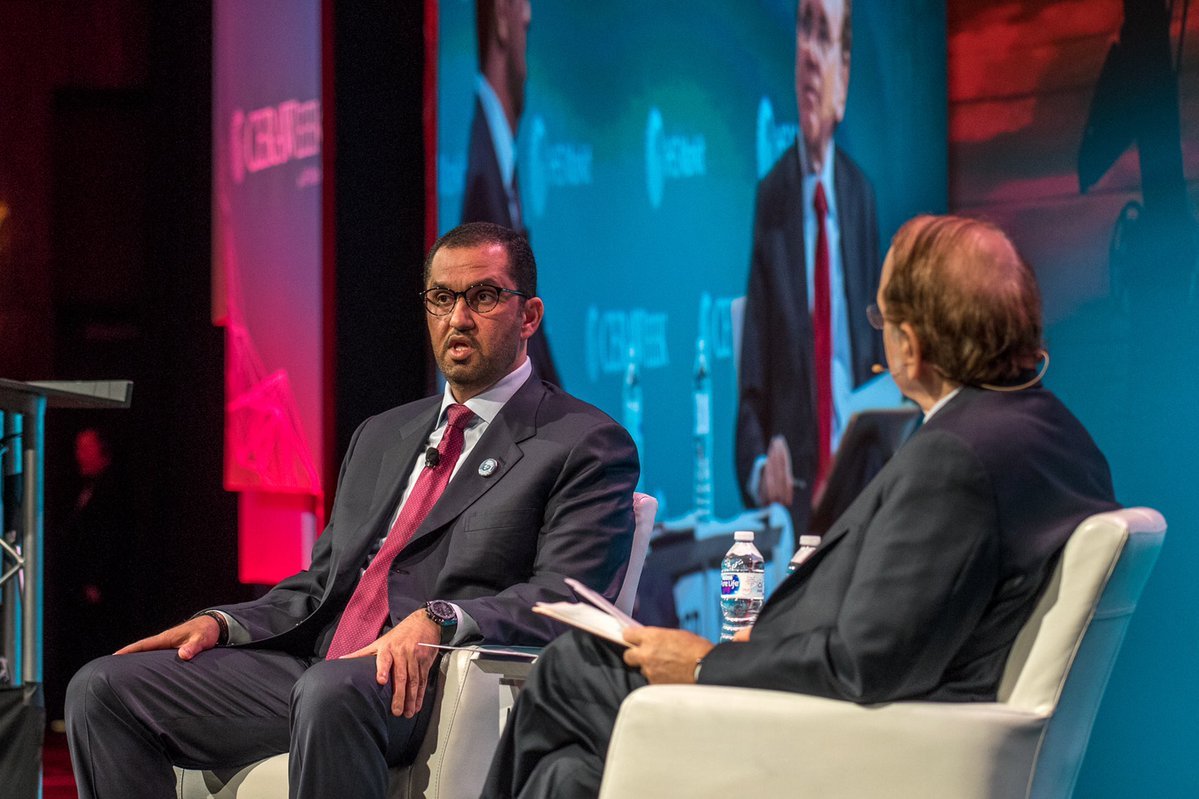 UAE to stump up $4.5bn for clean power in Africa