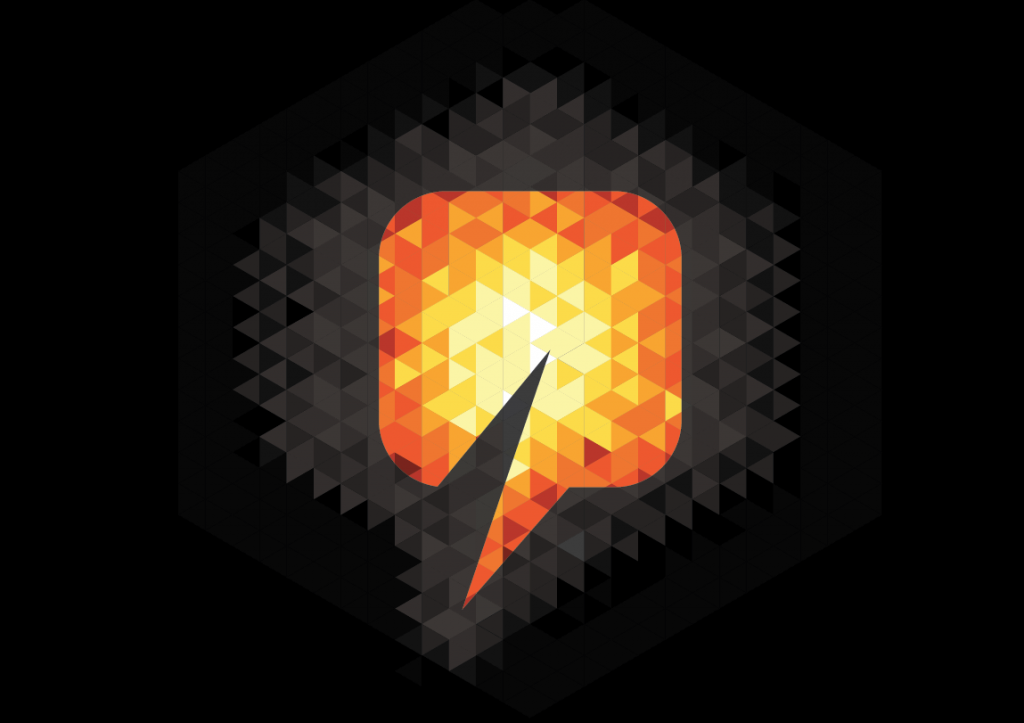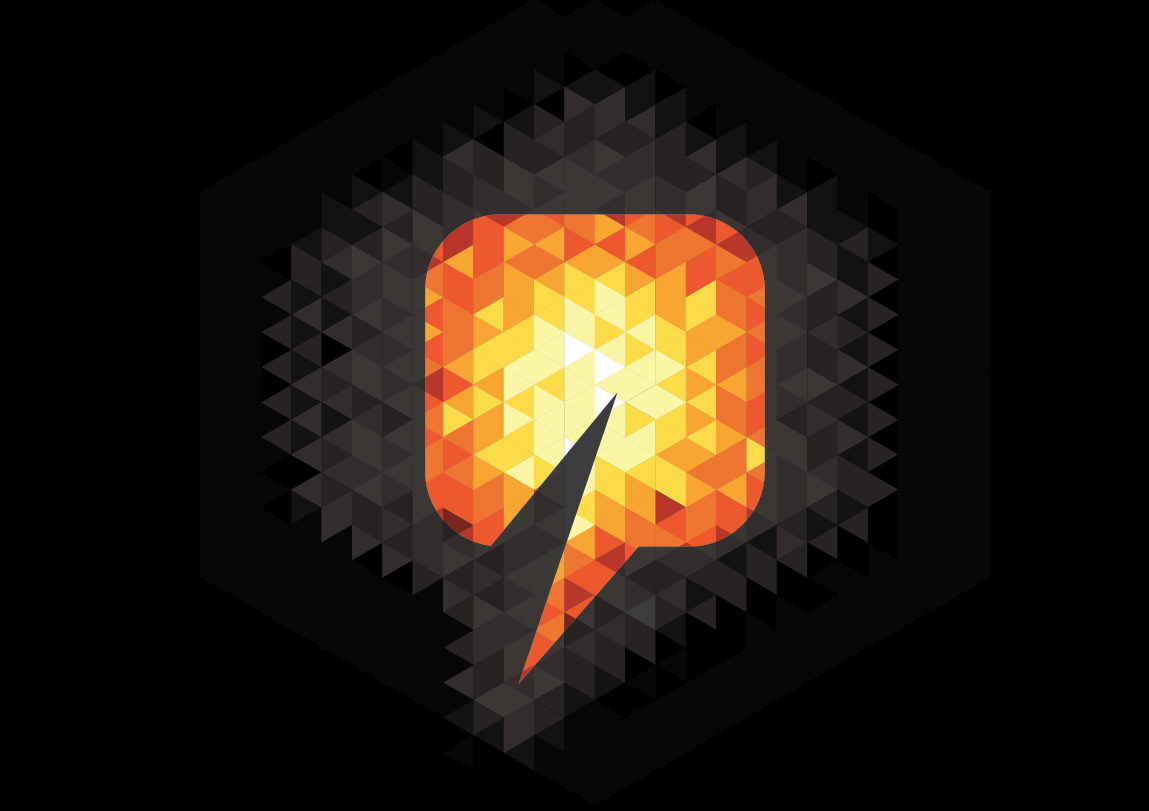 Iranian lawmakers approved the outlines of a bill that would ban inspections of military sites and require the lifting of all sanctions under any nuclear deal with world powers.
The vote highlighted the continued strains between President Hassan Rouhani's political allies and his hardline opponents. Rouhani's critics have accused nuclear negotiators of showing too much leniency in talks with six world powers.
About 199 of 213 lawmakers in the plenum voted Sunday in favor of the measure, the state-run Mehr news agency reported. For the bill to become law, a detailed version has to be approved by parliament and the Guardian Council.
Diplomats from Iran and the U.S., U.K., France, Germany, Russia and China are negotiating to reach a final, comprehensive nuclear deal by June 30 meant to address concerns regarding the Iranian nuclear program and in exchange remove international sanctions.
Access by the United Nations nuclear agency to some of Iran's military sites, which are deemed suspect by the U.S. and its allies, and the mechanism of sanctions removal have been points of contention in the negotiations. Iran denies its nuclear program has a military component.
The proposed legislation approved Sunday would bar international inspectors access to military, security and sensitive non-nuclear sites, Mehr reported. All sanctions against Iran would be lifted "on the day Iran carries out its commitments," Mehr said.
A fleshed-out version of the proposed legislation is to be reviewed at the next parliamentary session, Mehr said, without giving a date.
The fact that hardline lawmakers pushed through the measure over the objections of Parliament Speaker Ali Larijani is a "matter of concern," Reza Haghighatnejad, an Istanbul-based independent political analyst and Iran-watcher, said in a phone interview.
Still, "It wouldn't be unusual if the measure changes when the details are reviewed," Haghighatnejad said. "It's way too early to draw conclusions."