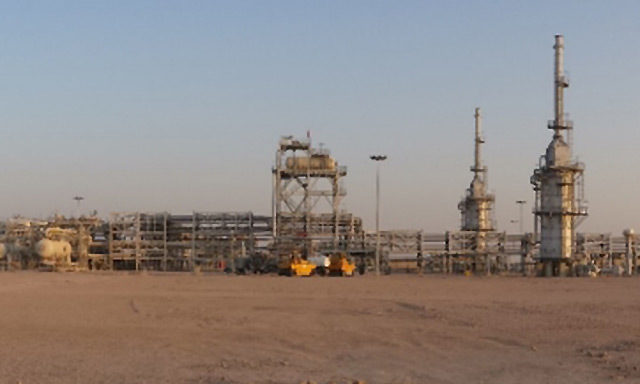 Kuwait Energy has confirmed oil production has begun at its Faihaa-1 well in Iraq, just 11 months since making the discovery.
The Faihaa-1 well is located in Block 9 field, which is situated in the hub of Iraq's oil industry in Basra in Southern Iraq.
Production is currently in the order of 5,000 bpd. Kuwait with 60%, is operator with partners Dragon Oil (30%) and the Egyptian General Petroleum Corporation (10%).
Chief executive Sara Akbar, said: "We are proud to have begun production in record time after making the discovery last December, which demonstrates the feasibility of executing such a fast track project in world record time in South Iraq."