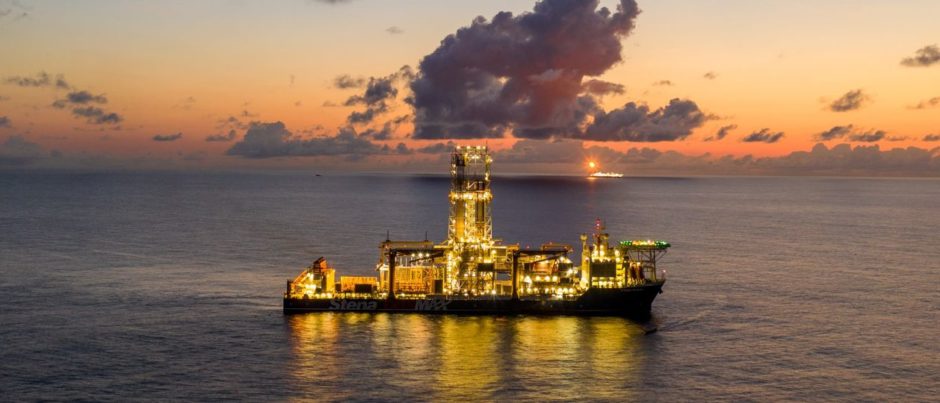 Stena Drilling has signed a new contract with Noble Energy for decommissioning work offshore Israel.
The drilling company went on to say there was an optional work for the same operator in Cyprus. Chevron completed its acquisition of Noble on October 5.
The Stena Forth rig will carry out the work off Israel. The company expects to mobilise between July and August 2021. The rig will carry out decommissioning work on four wells, which should take around 80 days, the company said.
There was an option to extend the contract to cover the plugging and abandonment of three wells, plus one completion, in Israel. There is also another option covering a well offshore Cyprus.
Stena said it was "delighted to secure work in the Mediterranean" for the rig.
The Stena Forth has worked in the area previously. Stena signed a deal with Energean Oil & Gas for development drilling on Israel's Karish field, for work in early 2019.
The Stena Forth is a DrillMAX Fleet vessel and has worked in a range of places, including Libya, Egypt, Malaysia and the US Gulf of Mexico.
The rig is currently moored off Las Palmas. It is due to mobilise to Suriname in late December or early January. Once in location, it will drill one well for Tullow Oil in Block 47.
Noble's holdings off Israel played a significant role in the sale of the company to Chevron. The company has the Tamar and Leviathan fields. The latter started up at the end of 2019.
Recommended for you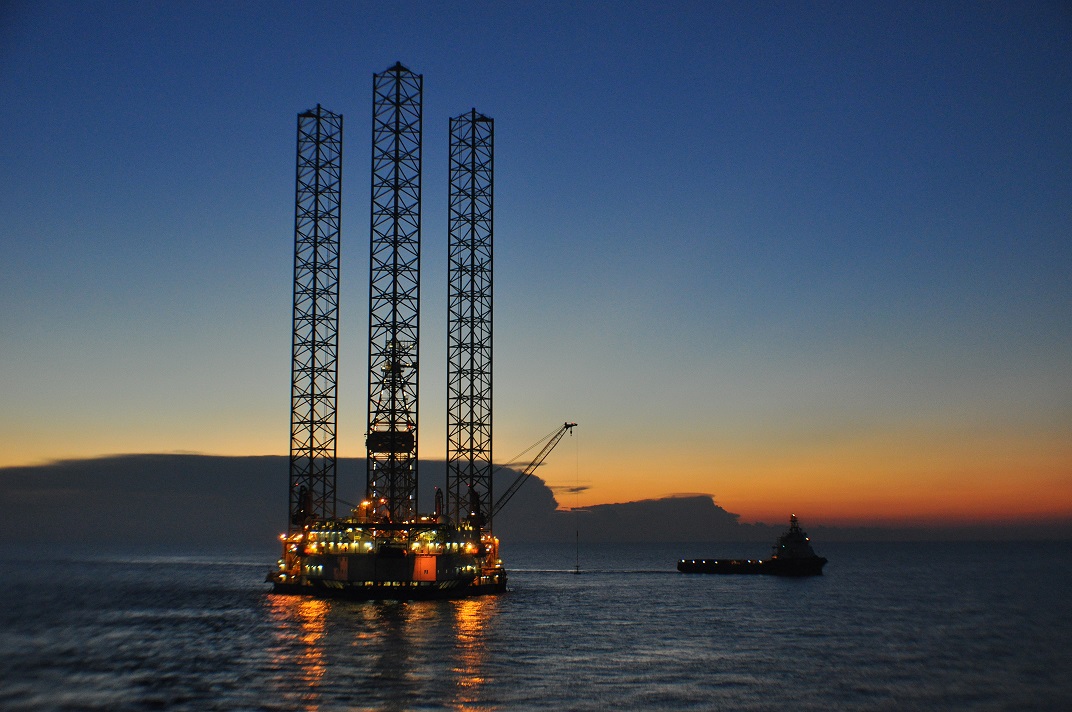 Eni gears up for Cinnamon spud off Morocco