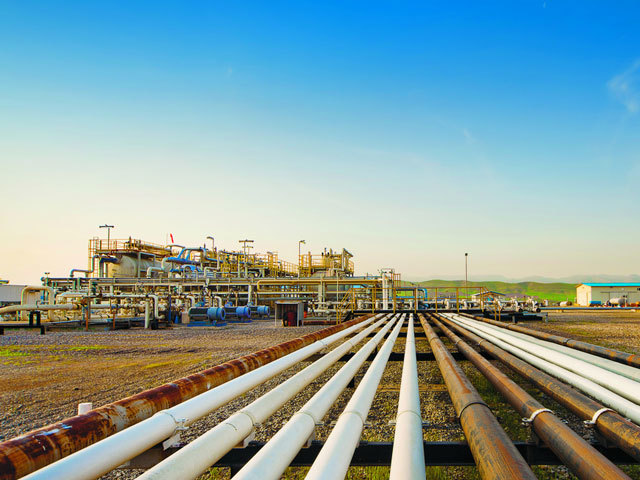 The Tawke licence in Kurdistan produced 110,300 barrels per day in 2020, DNO has reported, down from 124,000 bpd in 2019.
DNO has a 75% stake in the area. Production net to the company was 77,700 bpd. Genel Energy has a 25% stake and will issue its own update on January 19. Production was evenly split between the Tawke and Peshkabir fields on the licence.
"With higher oil prices and more visibility on Kurdistan export payments, DNO will ramp up drilling of new development wells at the Tawke licence to as many eight this year from only one in 2020 and conduct multiple workovers on existing producing wells in our drive to maintain production above 100,000 bopd," said DNO's executive chairman Bijan Mossavar-Rahmani.
Revenue collection ran into difficulties in early 2020. The regional government was unable to pay producing companies for four months, as oil revenues fell, but resumed in March 2020.
DNO said that Kurdistan has put in place a plan that, when Brent is above $50 per barrel, incremental revenues will be split 50:50 between the government and licence holders.
Refund business
The company's North Sea assets contributed 17,300 boepd during the year, unchanged from 2019. Three development wells, and "multiple" well interventions were carried out on the 11 fields. DNO said it expected six to eight development wells to be drilled in 2021.
The company expects to have made $835 million in 2020. Of this, $376mn came from Kurdistan and $459mn from the North Sea. In the latter, it received $236mn in Norwegian and UK tax refunds.
Spending in 2019 hit $515mn and this should increase this year to $700mn.
DNO completed a gas reinjection plan in Kurdistan last year. Starting in mid-2020, the company began injecting Peshkabir gas into the Tawke field. This drove production of another 200,000 barrels of oil while halving carbon intensity to 7 kilograms CO2 per boe.
Recommended for you

Shareholder revolt at Genel topples Higgs, others