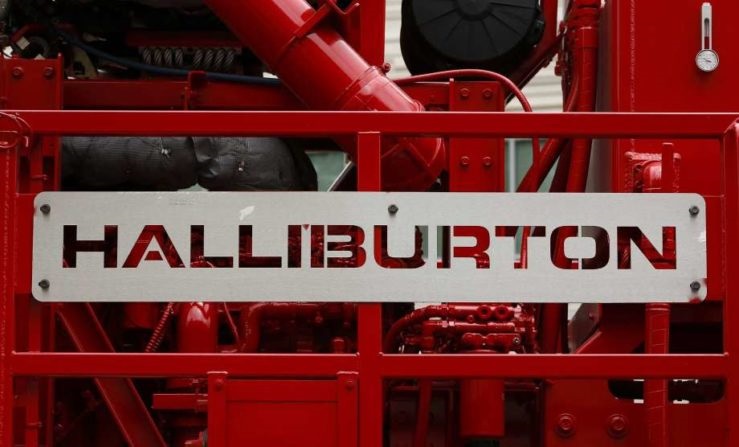 Kuwait Oil Co. (KOC) has awarded a contract to Halliburton to extend digital support to the North Kuwait asset.
Halliburton did not disclose the value of the award. The company said it would help accelerate KOC's data-to-decisions cycle. This will occur through the design and operation of digital twins to automate work processes.
The US service company will provide DecisionSpace 365, a cloud-based subscription service for E&P, to support this work.
The cloud service will help KOC engineers "model, optimise and deploy intelligent work processes to plan, forecast and optimize production and asset operations".
The senior vice president of Halliburton's Landmark service Nagaraj Srinivasan welcomed the work with KOC on digital transformation.
The contract will "build on our previous work to increase reservoir recovery and production. By using cloud computing, IoT and real-time technologies to drive new ways of working, we can improve production planning, scheduling and enable virtual and autonomous reservoir optimisation," he said.
Kuwait launched its Kuwait Integrated Digital Field (KwIDF) in 2009 and work has expanded since. KwIDF was developed in-house, with the aim of monitoring the country's fields from a central location.
Halliburton has signed a number of deals to supply DecisionSpace 365 to companies. These include Pertamina, Petronas and Neptune Energy in 2020.
The US International Trade Association has reported that Kuwait aims to digitalise 80% of its oilfields by the end of 2021.