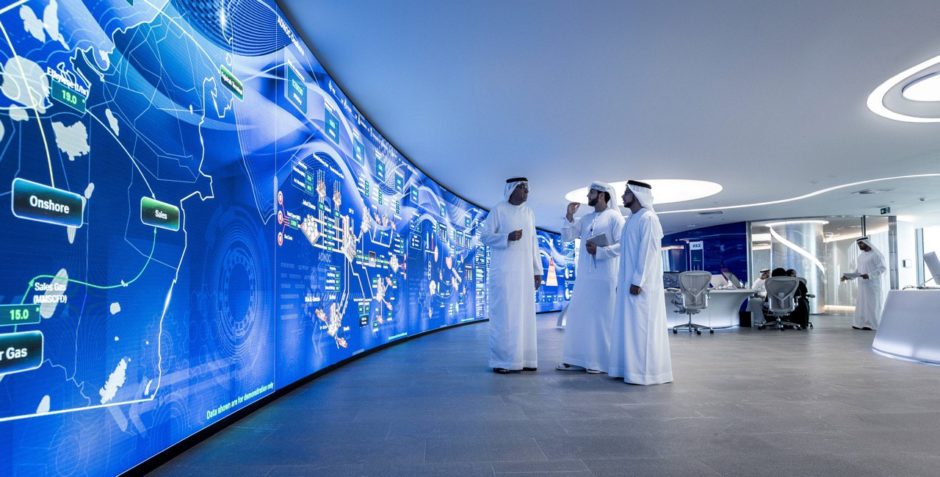 Saipem has won a $510 million contract from Adnoc for work to expand the existing Shah gas plant.
Adnoc Sour Gas handed the letter of award to Saipem for work on the Optimum Shah Gas Expansion (OSGE) and gas gathering project.
"The award of this new project by a key client such as Adnoc, strengthens our long-lasting presence in the United Arab Emirates and is an additional recognition of our ability to carry out high-tech and complex projects in accordance with the highest safety and environmental standards," said Maurizio Coratella, chief operating officer of Saipem's Onshore E&C Division.
"We are pleased to contribute to the upgrading of this important plant for the country".
The engineering, procurement and construction (EPC) contract covers work on additional components.
The design expects this will increase gas capacity at the Shah Gas plant by 13%. This is up from 1.28 billion cubic feet per day to 1.45 bcf. As such, the plant will reach 145% of its original design capacity.
The plant is the largest sour gas processor in the world. The challenge is around the high sulphur content of the gas. Saipem helped build the original Shah plant.
Adnoc Sour Gas is a joint venture, in which Adnoc has 60% and Occidental Petroleum 40%. The companies established the unit in 2010 in order to maximise the value of the Shah gas field.
Oxy reported production of 238 million cubic feet per day in 2020, with 38,000 barrels of oil equivalent per day in NGLs and condensate. The facilities produced 11,300 tonnes per day of sulphur last year, of which 4,500 tpd were net to Oxy.
Recommended for you

Adnoc stakes its claim to meet the world's energy needs