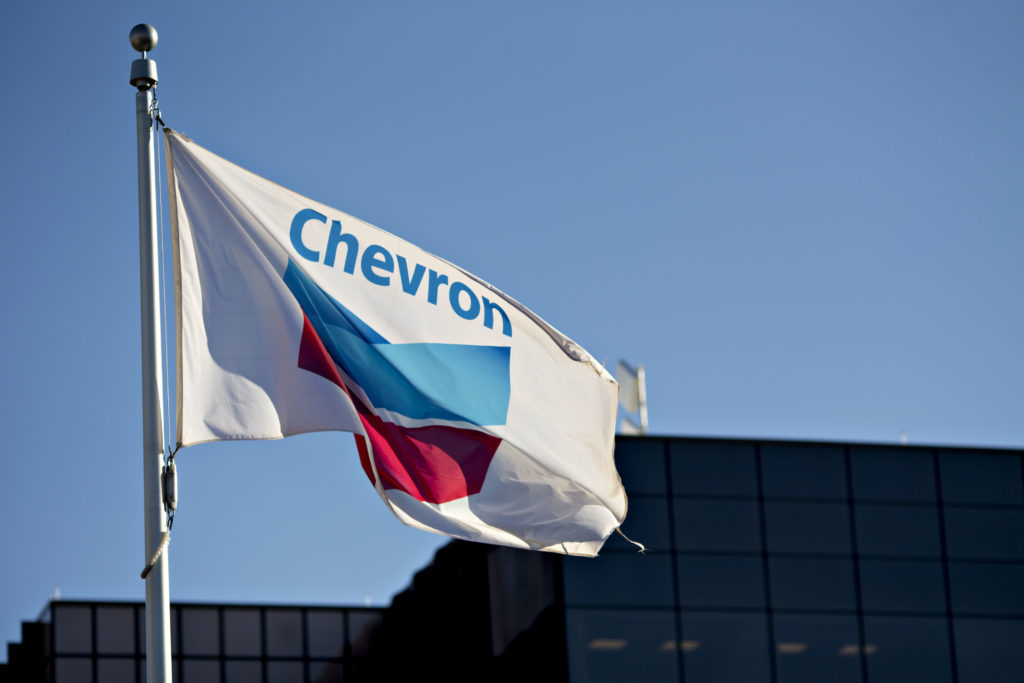 Chevron (NYSE:CVX) has taken a final investment decision (FID) to expand the Tamar field, offshore Israel.
Chevron Mediterranean has a 25% stake in the project.
The first phase involves a third 150 km pipeline from the Tamar field to the Tamar platform. This will be upgraded to be able to deliver 1.2 billion cubic feet per day of natural gas.
Chevron expects to complete this work in early 2025.
"Reaching an FID for Phase One of Tamar's expansion reflects Chevron's ongoing commitment to supporting the state of Israel's strategy to develop its energy resources for the benefit of domestic and regional natural gas markets," said Jeff Ewing, managing director of Chevron's Eastern Mediterranean Business Unit.
Other owners of Tamar include Isramco with 28.75%, Mubadala Energy with 22%, Tamar Petroleum 16.75%, Dor Gas 4% and Everest with 3.5%.
Ewing said the project would meet growing domestic demand in Israel and beyond. It will also "increase our natural gas delivery to neighbouring countries and supply the world", he said, noting the growing need for affordable, reliable, ever cleaner energy".
Chevron raised the possibility of a second phase at Tamar. This would require new gas sales agreement with the project's Egyptian customer and new transportation agreements. The Israeli Ministry of Energy would need to give its support to such a plan through the issue of an export permit.
The company said it expected to complete this phase in the second half of 2025. With both phases completed, it would see production from Tamar reaching 1.6 bcf per day.
Egypt's Dolphinus Holdings signed up to a 10-year deal for gas from Leviathan and Tamar.
Onward export
Chevron's Ewing – and other executives – visited Egypt in June to talk about exporting gas from Israel. The company signed a memorandum of understanding (MoU) with Egypt on developing infrastructure for the transport of gas.
Both sides said they saw advantages in liquefying gas for export.
Recommended for you

Reports: Chevron eyes Algerian shale entry