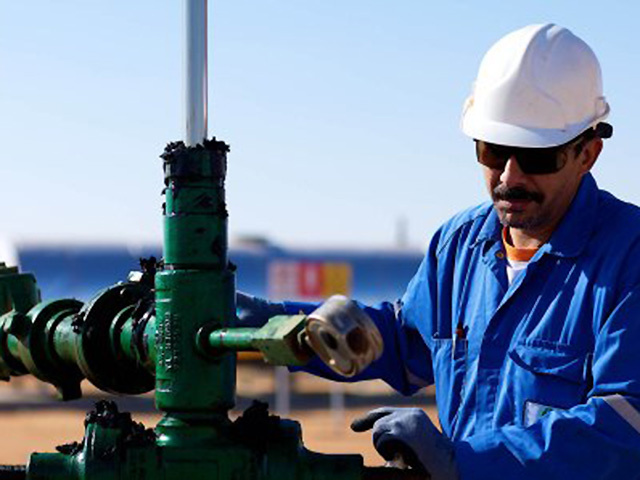 Dana Gas has become the 20th producer to sign up to the Aiming for Zero Methane Emissions Initiative.
The company said it had agreed to achieve "near zero methane emissions" from operated assets by 2030.
Dana Gas CEO Patrick Allman-Ward said the company had made significant strides energy efficiency and greenhouse gas emissions in the past few years. The company has cut flaring 47% since 2019.
"There has historically been a lack of reliable, accurate and quantified data on methane emissions across the portfolio, which has started to improve with greater focus on this area, such as leak detection & repair programmes and more robust measurement and monitoring of fugitive losses," he continued. "We have reported methane emissions numbers for the first time in our latest 2022 Sustainability Report."
The OGCI launched the Aiming for Zero initiative in March 2022. By the end of the year, it had 17 signatories and 42 supporters.
The initiative aims to "use all reasonable means to avoid methane emissions, report transparently, adopt better monitoring and measurement technologies and support the implementation of sound regulations".
Checking progress
Bjørn Otto Sverdrup, chairman of OGCI's executive committee, welcomed Dana Gas to the group. "With exploration and production, as well as processing and transportation assets, the company can have a significant impact on methane emissions."
In particular, he said, the agreement sees Dana Gas committing "to put in place all reasonable means to avoid methane venting and flaring and to repair detected leaks, while preserving the safety of people and the integrity of operations. The results of these efforts will be reported annually and transparently."
Dana Gas cut flaring 29% in 2022, according to its sustainability report. The company highlighted a joint venture in Egypt that carried out a flare purge-gas use reduction project. This, Allman Ward said, will reduce flare emissions by 43%, saving 2,400 tonnes per year of CO2e.
The company flared 20,892 tonnes of hydrocarbons in 2019. By 2022, it cut this to 11,158 tonnes. Kurdistan is the main driver of this, accounting for 9,394 tonnes last year.
Recommended for you

BP brings online 'first of its kind' renewable natural gas plant