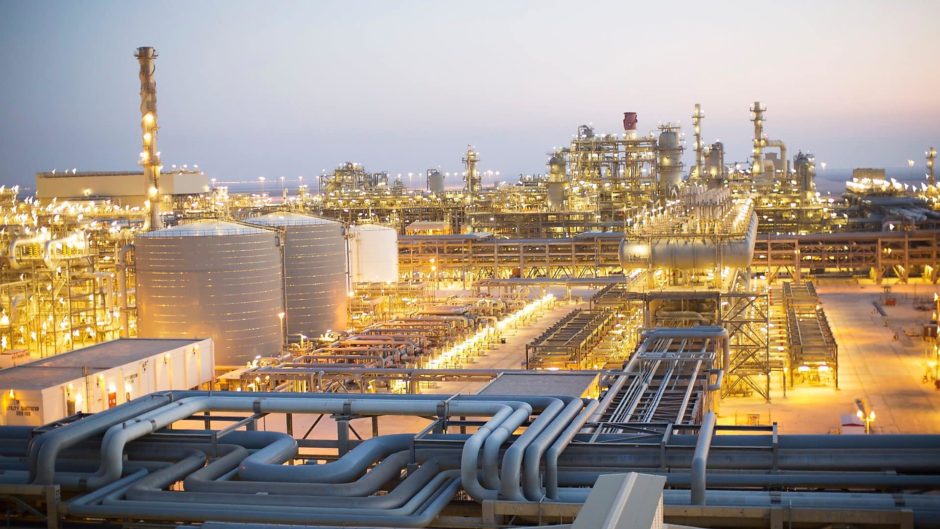 Qatargas has awarded front-end engineering and design (FEED) plans on the North Field South (NFS) project to McDermott International.
"For more than 30 years, McDermott has executed projects in Qatar's North Field, and we will leverage our experience and local resources to successfully deliver this project," said McDermott's senior vice president, Europe, Middle East and Africa Tareq Kawash.
"As oil and gas field development continues in the region, we are poised to build on this initial work to further support Qatargas as they progress the subsequent phases of the NFS project."
McDermott said the contract included the replication of five offshore wellhead platforms.
The company will begin work on the FEED plan immediately, based at its Doha office.
Qatar Petroleum (QP) began development drilling on the North Field East (NFE) project in March. The company said it would drill 80 wells for this phase.
QP said the NFE work would increase LNG production from 77 million tonnes per year to 110mn tpy.
The NFS work, the second phase of the state's expansion, will take LNG production from 110mn tpy to 126mn tpy.
Speaking in December, Qatari Minister of State for Energy Affairs Saad Sherida Al-Kaabi highlighted emissions' role in its LNG plans. QP aims to capture and sequester 7mn tpy of CO2 by 2027, when the NFS project should be producing.
QP signed a major shipbuilding deal in June 2020 in order to cover its future LNG needs.
McDermott raised $560mn in new capital on January 5, in a show of support from its investors. The company's CEO said the cash "solidifies our liquidity position and allows us to continue delivering superior project execution for our customers and pursue new growth opportunities".
Recommended for you

Allseas takes over BP pipelay work after McDemott failure