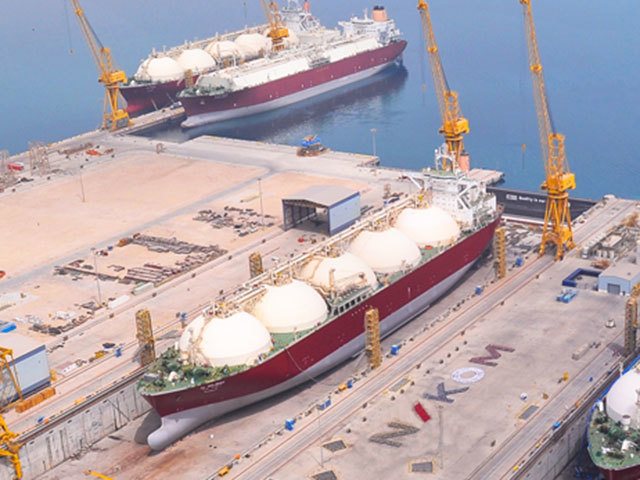 Qatar Petroleum (QP) has rebranded as Qatar Energy, describing itself as "your energy transition partner".
It announced the change on October 11. Changing the company name will have no impact on its LNG expansion plans.
The North Field Expansion (NFE) project will increase capacity from 77 million tonnes per year of LNG production, to 110mn tpy. It is also working on a second expansion phase, North Field South (NFS), to 126mn tpy.
NFE is the single largest expansion project in LNG history.
Becoming Qatar Energy is aligned with a number of companies that have taken similar steps in order to highlight their energy transition credentials.
QP officials have spoken of the need for collaboration towards cleaner energy and the role of LNG.
In January of this year, the company set out plans for 7mn tpy of carbon capture and storage (CCS) facilities and other measures intended to cut its impact. It aims to end routine flaring by 2030 and limit fugitive emissions.
The United Arab Emirates recently made waves with its announcement of targeting net zero by 2050. Qatari Energy Minister Saad Al-Kaabi – also president and CEO of Qatar Energy – said a statement with no plan "would be very sexy … but its not the right thing".
Bloomberg reported Al-Kaabi's statement from a summit in Doha. The politician went on to say LNG would be a crucial part of the world's energy mix for decades.
A shortage of investments has driven the recent price spikes, he said. Qatar has no ability to increase production, he said.
Recommended for you

QatarEnergy strikes Egypt deal with Exxon