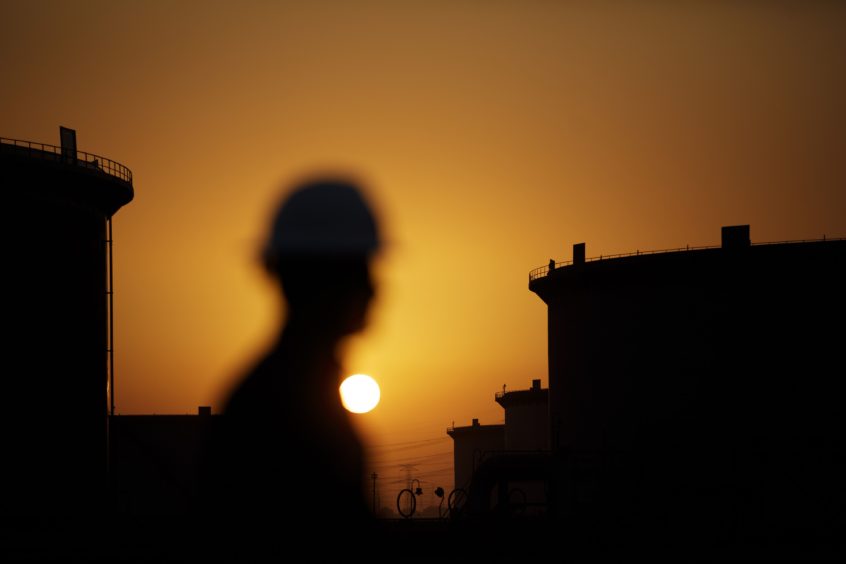 Saudi Aramco has awarded three contracts to McDermott offshore in the Arabian Gulf, shortly after handing Worley offshore work.
The US-based company said the three awards covered engineering, procurement, construction and installation (EPCI) projects. McDermott will work on four drilling jackets and seven oil production deck modules (PDMs).
The equipment will be installed on the offshore Zuluf, Ribyan, Abu Sa'fah and Safaniya fields.
McDermott will begin fabrication in the first quarter of 2022. Installation offshore will start in the fourth quarter of that year, with completion due in the second quarter of 2023.
"These awards are a direct result of our long track record of successfully delivering shallow water infrastructure for Saudi Aramco and our commitments to the growth of Saudi Arabia's energy sector as well as In-Kingdom execution in line with Vision 2030," said McDermott senior vice president for Europe, Middle East and Africa Tareq Kawash.
Aramco also awarded work to McDermott on three contract release purchase orders (CRPOs). This includes EPCI work on more than 28 miles (45 km) of pipelines, more than 62 miles (100 km) of subsea cables. It also covers tie-in work to existing facilities.
Worley, on December 6, said it had won in-kingdom and out-of-kingdom contracts from Aramco. These cover work on the Saudi company's offshore Maintain Potential Program.
Worley will handle project management and engineering, design, fabrication and installation supervision on Aramco's offshore projects.
The work will run for three years. The Australian-based company's offices in Al-Khobar and Houston will oversee the projects. This win extends Worley's ongoing work in the sector – it has held these contracts for the last 19 years.
Worley CEO Chris Ashton said the company was "pleased that Saudi Aramco has continued to engage Worley and build on our longstanding relationship to provide services to its offshore assets".
Heavy walls
Aramco has also set out plans to collaborate with India's Larsen & Toubro (L&T) on developing manufacturing plans in Saudi.
The two companies signed a memorandum of understanding (MoU) on L&T's plan to establish a Heavy Wall Pressure Vessels facility at Jubail Industrial City. The statement said this would be the first in the region.
Aramco senior vice president Ahmed Sa'adi said the plan would provide a "large number of skilled job opportunities for Saudi youth". It will produce equipment for a number of industries, including power and oil and gas.
L&T is due to begin construction on the facility shortly, with production due to start in the third quarter of 2022.
Recommended for you

Allseas takes over BP pipelay work after McDemott failure