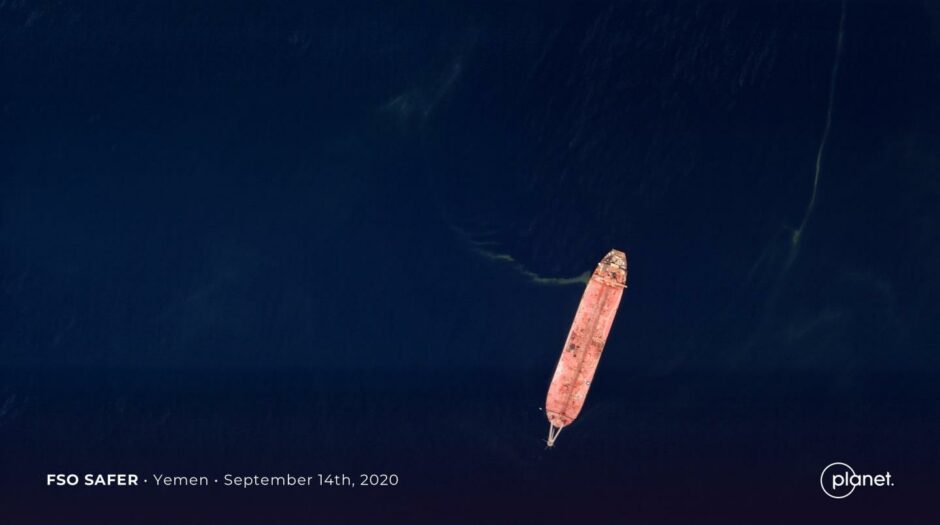 Greenpeace has called for the FSO Safer to be isolated with a boom as a short-term measure to prevent an ecological disaster.
Speaking on a conference call this morning, Greenpeace International project leader Paul Horsman said a 1,000 metre boom would be a "first line of defence". A boom would need to be able to move with the FSO, he said.
The environmental NGO has issued a report on the oil storage vessel, offshore Yemen. The FSO is increasingly ailing and risks spilling more than 1 million barrels of crude into the sea.
"It's not a question of if, but when. It's a disaster waiting to happen. The inert gas system has stopped working," Greenpeace campaigns manager Ahmed El Droubi said.
A spill, or fire, would have an impact on people in Yemen in addition to Saudi Arabia and Djibouti, he said. He noted the particular impact of an oil spill on desalination plants.
A paper published in October 2021 reported that a spill could disrupt clean water supplies for up to 9.9 million people and food supplies for up to 8.4mn people.
In winter, a spill would head north into the central Red Sea, Greenpeace said. In summer, it would move towards the Gulf of Aden.
Three-way conversations
The challenge of tackling the FSO Safer is deeply political. The United Nations' Chris Johnson said the organisation was holding talks in Sanaa, which is controlled by the Houthis.
The UN will then go to Aden, to hold talks with the internationally recognised Yemeni government, before going on to Riyadh.
"The agreement of all three parties is necessary to go ahead," Johnson said. "The UN is in the process of bringing a boom to Hodeida", where the FSO is moored, from Djibouti. The international agency is also trying to raise money to carry out the work and a tanker that could hold oil from the Safer, she said.
"We need more oil spill response equipment on location. It needs to be in the region and ready to deploy in case a major accident happens," Greenpeace's Horsman said.
"It would be nice to have peace. But it's not happening tomorrow," he said. "While those peace negotiations go on we must do what we can to secure the Safer. We cannot wait until there's a peace agreement. We need to be prepared, something could happen tomorrow."
Recommended for you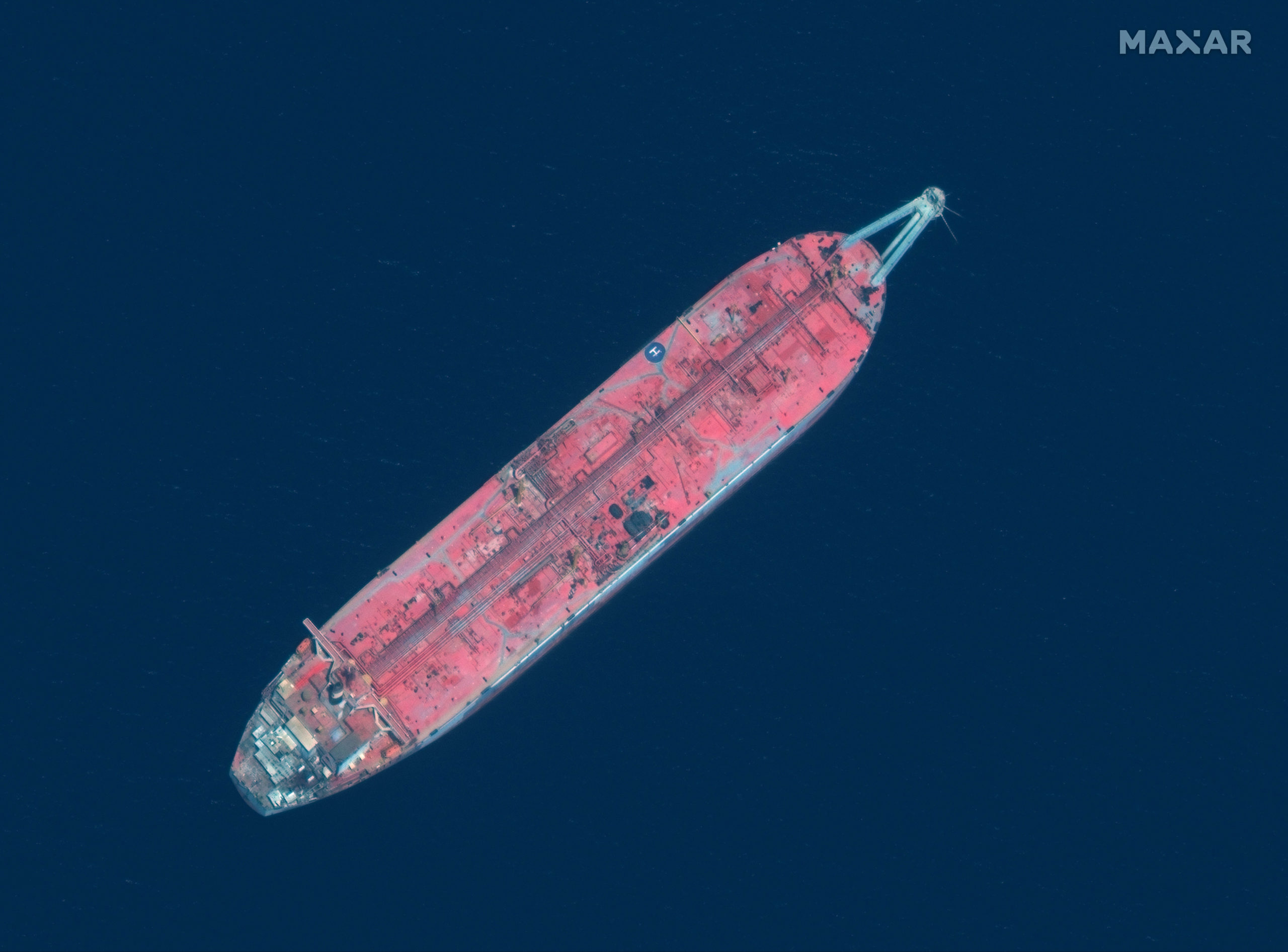 UN signs up Euronav to take crude from ailing Yemeni disaster