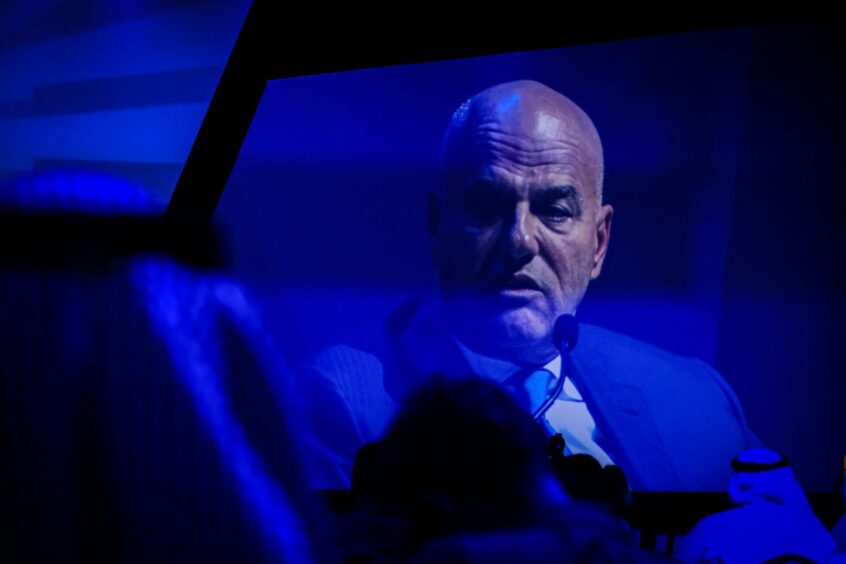 Israel has awarded six licences via its bid round, with areas going to new entrants including Eni and BP.
Minister of Energy and Infrastructure Israel Katz said "major natural gas exploration companies put their trust in Israel's robustness and want to invest here. The winning companies have committed to unprecedented investment in natural gas exploration over the next three years, which would hopefully result in the discovery of new natural gas reservoirs."
This will underpin the country's energy security, he said, improve international relations and cut the cost of living.
"I would like to thank the staff of the Ministry's Natural Resources Administration for their hard and diligent work, in this time when many employees have been called up, to keep pushing the Israeli energy market towards a cleaner and more secure future."
Zoning in
The Petroleum Commissioner awarded acreage in two zones. In Zone G, it awarded licences to Eni as operator, alongside Dana Petroleum and Ratio Energies. This area is in the southwest of Israel's offshore, adjacent to Egypt's maritime area.
Eni, in early October, won the North Port Fouad block over the maritime border in Egypt. The Italian company has had a number of successes in Egypt's Eastern Mediterranean, including its 2015 Zohr discovery and more recently Nargis.
TotalEnergies and Eni were working together on a well offshore Lebanon, on the Qana prospect. Reuters reported recently that the well had failed.
The Transocean Barents left Lebanese waters but has stayed in the East Mediterranean, stopping in Cyprus to drill a well. The rig is under contract to Eni. It is working on a follow-up to the Cronos discovery, from 2022, on Block 6.
Dana Petroleum is owned by South Korea's KNOC and also has four onshore licences in Egypt. Ratio was involved in the initial Leviathan discovery, in 2010, off Israel.
In Zone I, Azerbaijan's Socar was named as operator while BP and NewMed Energy are also participating. BP is in the process of buying into NewMed, along with Abu Dhabi's state-owned Adnoc.
This zone is in the northern part of Israel's offshore area, bordering prospective areas such as Tanin and Karish.
The signing sees four new companies entering Israel's offshore and two new operators. The companies paid more than $15 million in signature bonuses.
Round plans
Israel launched its fourth offshore bid round in December 2022.
The results of this offering are a "ground-breaking achievement", said Petroleum Commissioner Chen Bar-Yoseph.
"We are confident that the winning companies will conduct the exploration phase in a professional manner, in order to maximise the energy and economic potential of the reservoirs for the benefit of the citizens of Israel."
The bid round offered four zones. The ministry said it had opted to group licences into zones in order to align awards with geological structures.
The exploration licence has an initial period of three years. Owners can apply for a two-year extension, subject to approval from the Petroleum Commissioner and a commitment to drill at least one well.
Recommended for you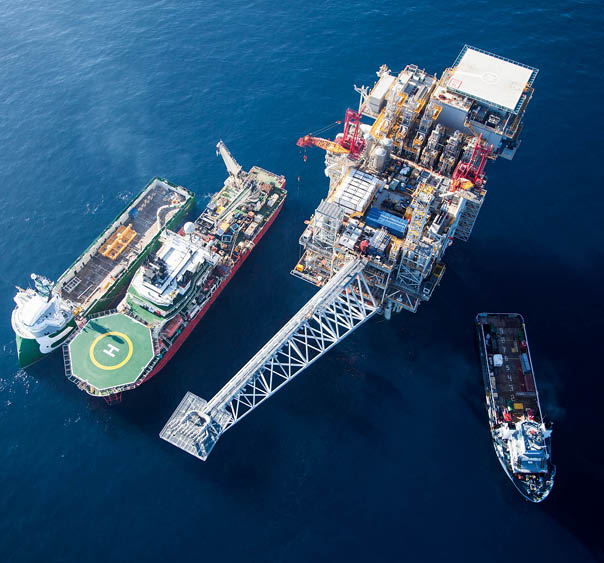 Israel gas flows to Egypt set to return to pre-war level