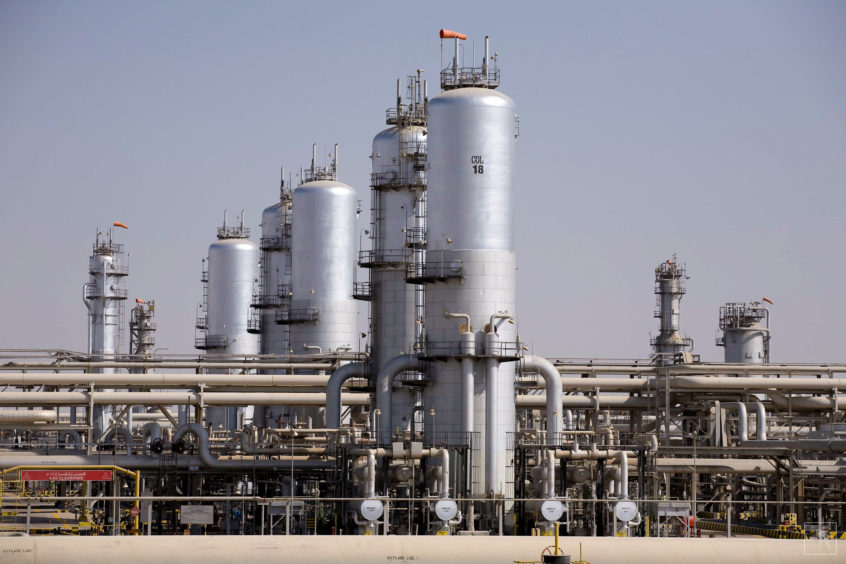 Saudi Arabia has confirmed a missile attack on a fuel tank in the city of Jeddah, claimed by Houthi rebels in Yemen.
The Saudi Ministry of Energy said the attack had caused an explosion at a fuel tank used in the distribution of petroleum products. The terminal where the tank is located is north of Jeddah.
Firefighting teams extinguished the fire. The incident did not cause any injuries or deaths. There was no impact on fuel supplies, the ministry said.
Houthi representative Yahya Saree said a Quds 2 missile had been fired at the Aramco facility. The official called for foreign companies and citizens in Saudi to avoid vital installations, as "operations are continuing".
Conflict in Yemen has repeatedly spilled over into attacks on Saudi oil infrastructure. The most notable attack was the September 2019 incident, on the Abqaiq and Khurais facilities.
Yemeni rebels used a ship-borne IED on November 12 to attack a floating oil distribution platform, off Jizan. This caused a fire but Saudi reported no casualties.
Economic impact
These attacks are "targeting the security and stability of energy supplies to the world and the global economy", the ministry said. It went on to say the state would confront all such acts of sabotage and terrorism.
A statement from OPEC described the attack as cowardly and targeting a key installation.
OPEC secretary general Mohammed Sanusi Barkindo said that sabotage such as this "can lead to much uncertainty and volatility. We were extremely pleased to hear that firefighters were able to extinguish the fire quickly and there were no reports of injuries or casualties."
Tackling the flames, and Aramco's ability to continue supplying fuel, meant the attack "had no meaningful impact on the market".
Iran is a major backer of the Houthis, who are fighting Saudi-backed forces in Yemen.