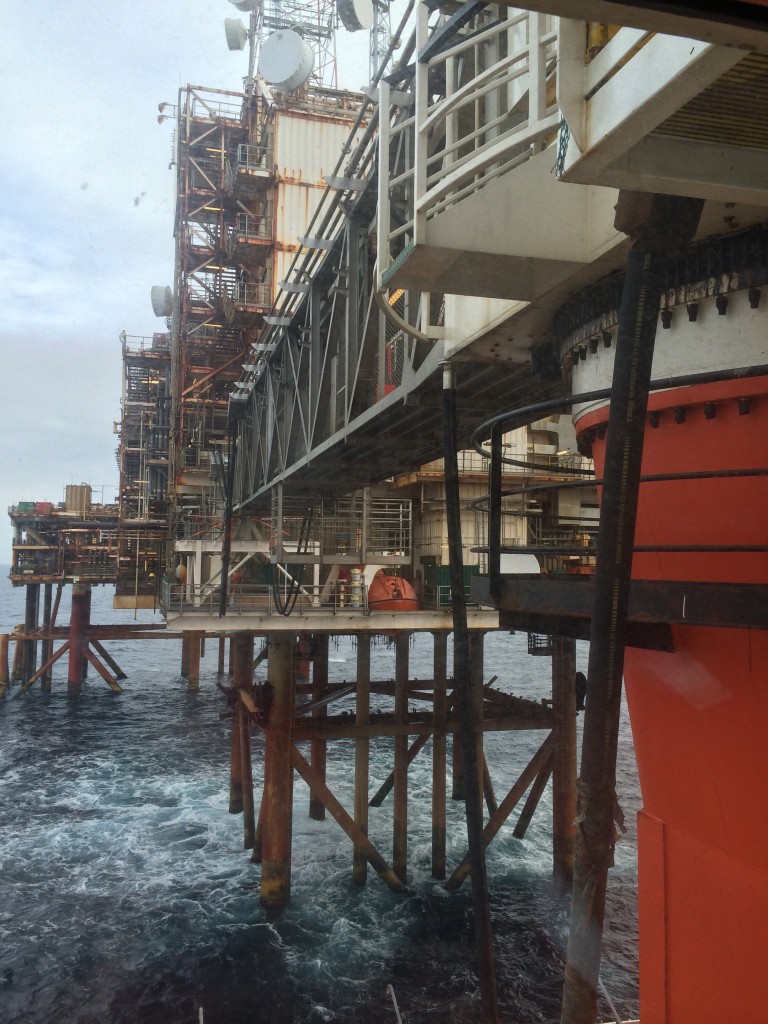 Offshore union RMT has warned of long-term damage to Britain's energy industry after BP posted its largest annual loss for 20 years and revealed another 3,000 job losses as it continued to hack back on budgets in the face of global turmoil.
RMT said that there could be erosion of pay and working conditions after BP slumped into the red as it was struck by the collapse of crude oil prices.
Up to 7,000 jobs will be lost by the end of 2017 – including refining, marketing and distribution – by the end of 2017.
Shell, which reports its annual results on Thursday, has seen its shares fall by more than 3% today as markets await more bad news.
RMT general secretary Mick Cash said: "The grim news for Britain's vital offshore energy industry continues to pile up and the human cost of this is becoming clearer as livelihoods are destroyed and decent working conditions in our safety-critical environment are undermined.
"When the banks were in similar turmoil eight years ago there was no shortage of Government intervention to pull them through and yet all we have had so far from David Cameron are warm words and promises of jam tomorrow.
"RMT will be working with our sister unions in the offshore field, and the Scottish TUC, to mobilise the maximum possible industrial, political and public support for our lifeline energy industry."
Unite, the UK's biggest offshore trade union, has called for a collaborative effort between Holyrood and Westminster to send out a clear statement that North Sea oil and gas production remains viable for the future.
It wants further tax breaks and a Scottish affairs committee inquiry to explore how both governments can effectively tackle the on-going industry crisis.
More than 65,000 jobs have been lost across the UK oil and gas sector since the price of oil began to plummet in January 2015.
Unite Scottish secretary Pat Rafferty said: "What has happened in the last year is an economic and employment disaster but if we want to sustain meaningful oil and gas production for the next generation then we need interventions now.
"We cannot sit back and hope for this crisis to settle because if we do that then there will be little left to work with and the oil and gas sector will go the same way as the coal industry.
"Neither the Scottish or the wider UK economy can do without the employment value and dependable energy supplies that the North Sea delivers so both governments must act together and quickly.
"It's too late for tens of thousands who have already lost their livelihoods but hundreds of thousands more are reliant on the next steps of our political leaders and they are desperately looking for commitments and common purpose."
Recommended for you

New wave of North Sea strikes begin