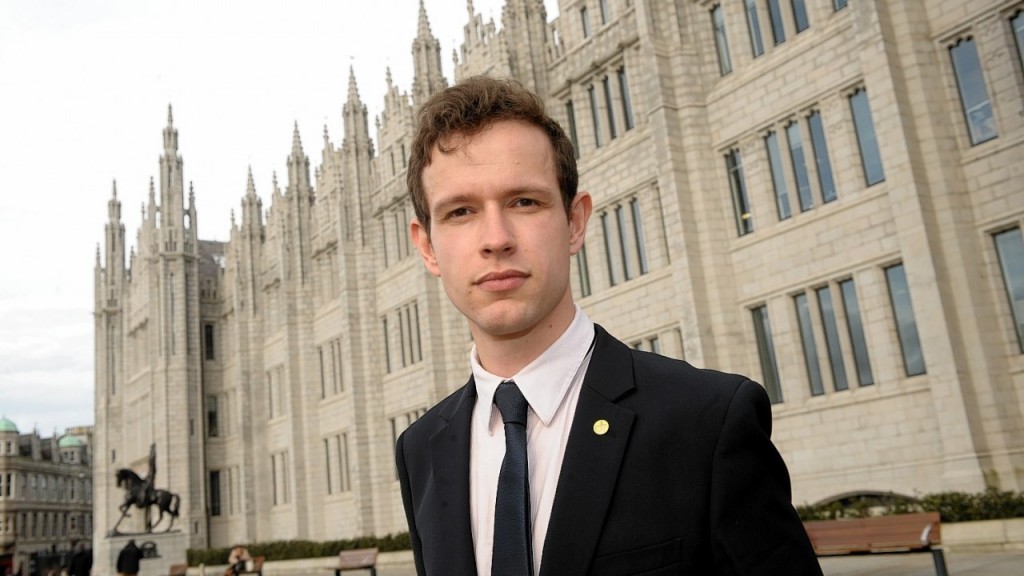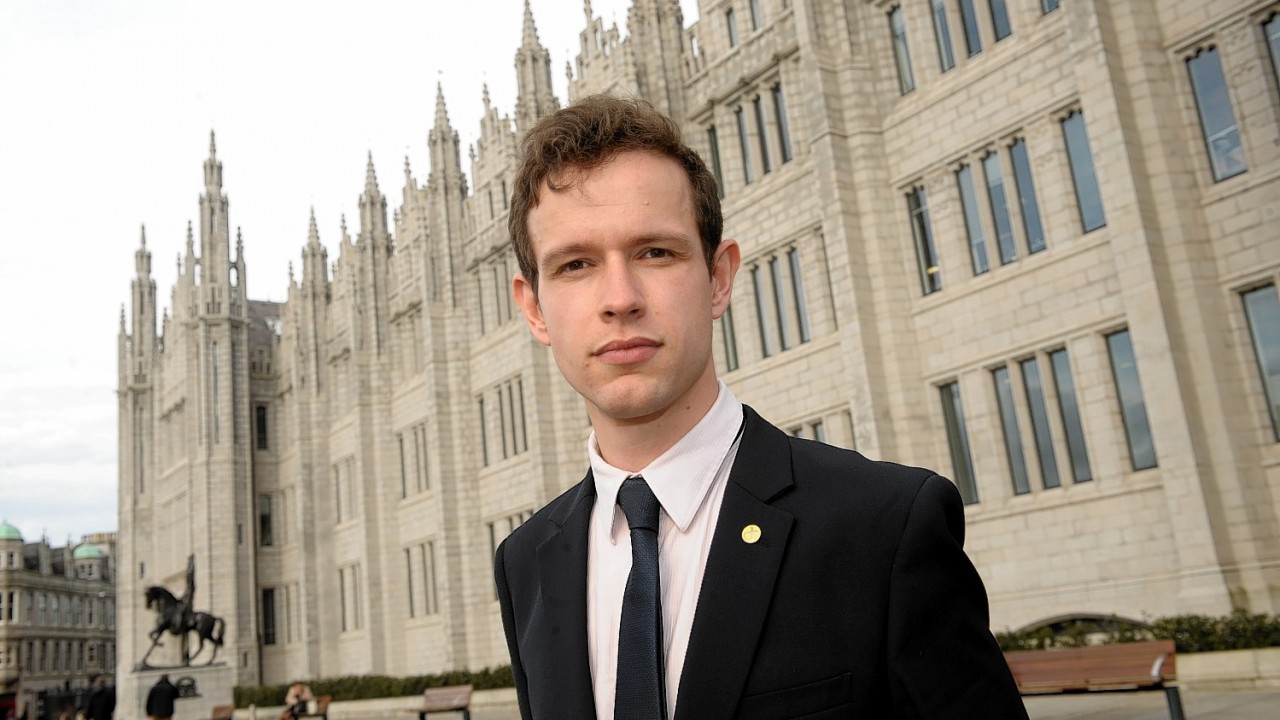 Aberdeen MP Callum McCaig has accused the UK Government of trying to build its "bridge to the future" for the oil and gas industry "on the cheap".
The SNP's Westminster spokesman on energy and climate change also called on Energy Secretary Amber Rudd to "put her back into" delivering support for the beleaguered North Sea.
He highlighted David Cameron's remark from a Prime Minister's Questions in January that he was "determined to build a bridge to the future for all those involved".
But former Aberdeen City Council leader Mr McCaig said the PM's trip to the Granite City last month, when he unveiled additional funding of £20million for a second seismic survey, suggested otherwise.
Speaking in the House of Commons yesterday, the Aberdeen South MP said: "Following his visit, it is clear that bridge will be built on the cheap.
"Industry needs meaningful support in the forthcoming budget, so can we have less talk about the 'broad shoulders of the UK' and will the secretary of state put her back into delivering the change we need?"
Ms Rudd agreed there was "a lot of progress to be made and a lot more to take forward".
But she hit back at the suggestion the UK Government was not doing enough.
She accused him of being "a little churlish" and pointed to the "significant investment the broad shoulders of the UK are putting into the north-east".
She added: "I am working across departments and chairing a ministerial group to ensure skills are preserved.
"I hope you will also welcome the £250million put into Aberdeen for its city deal."
Earlier, she said her government was "100%" behind the industry, the "hard-working people it employs and the families it supports".
Midlothian MP Owen Thompson also raised the issue during energy and climate change questions.
He said Pinsent Masons had recently published a report on the prospects for the oil and gas sector in 2016, which highlighted 67% of oil and gas executives see the UK as a prime opportunity for growth over the next three years, under the right fiscal environment.
He asked: "What fiscal support is being considered for the oil and gas industry ahead of the budget?"
Ms Rudd replied: "I reassure you that we take seriously the support that we want to give to the UK continental shelf and all the jobs around it."
While in Aberdeen, Mr Cameron said he refused to accept it was the "end of the road" for North Sea oil, which he described as a "strategic success story" for the UK.​