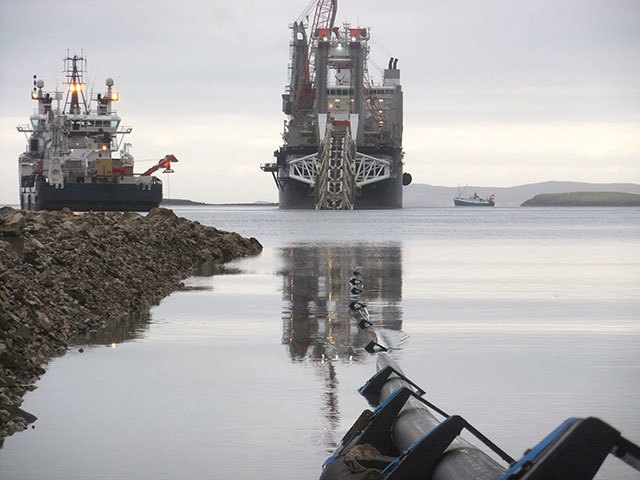 Production at newly-opened gas fields in Shetland could meet all of Scotland's average demand, it has been claimed.
Expert advice provided to the independent Scottish Parliament Information Centre suggested that peak production at the Laggan and Tormore fields will be able to cover the typical demand from Scots' households.
And the two major energy resources will produce around 8% of the UK's gas needs.
The fuel from these fields, which is expected to last around 20 years, will be processed at the Shetland Gas Plant, before being exported.
SNP MSP Mike MacKenzie said: "The newly constructed Shetland Gas Plant is a major economic investment and a sign of confidence in the future of our oil and gas industry.
"The scale of these new facilities is absolutely massive – with analysts confirming that these two fields will produce enough to meet 100% of Scotland's gas demands.
"That's good news for Shetland, for Scotland, and for our North Sea industry."​
Recommended for you

OGA launches £1m platform electrification competition