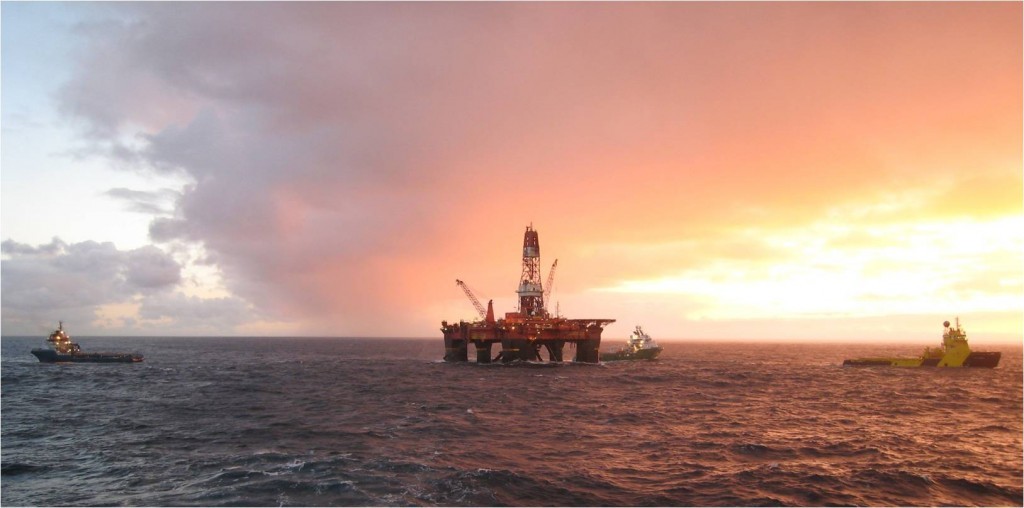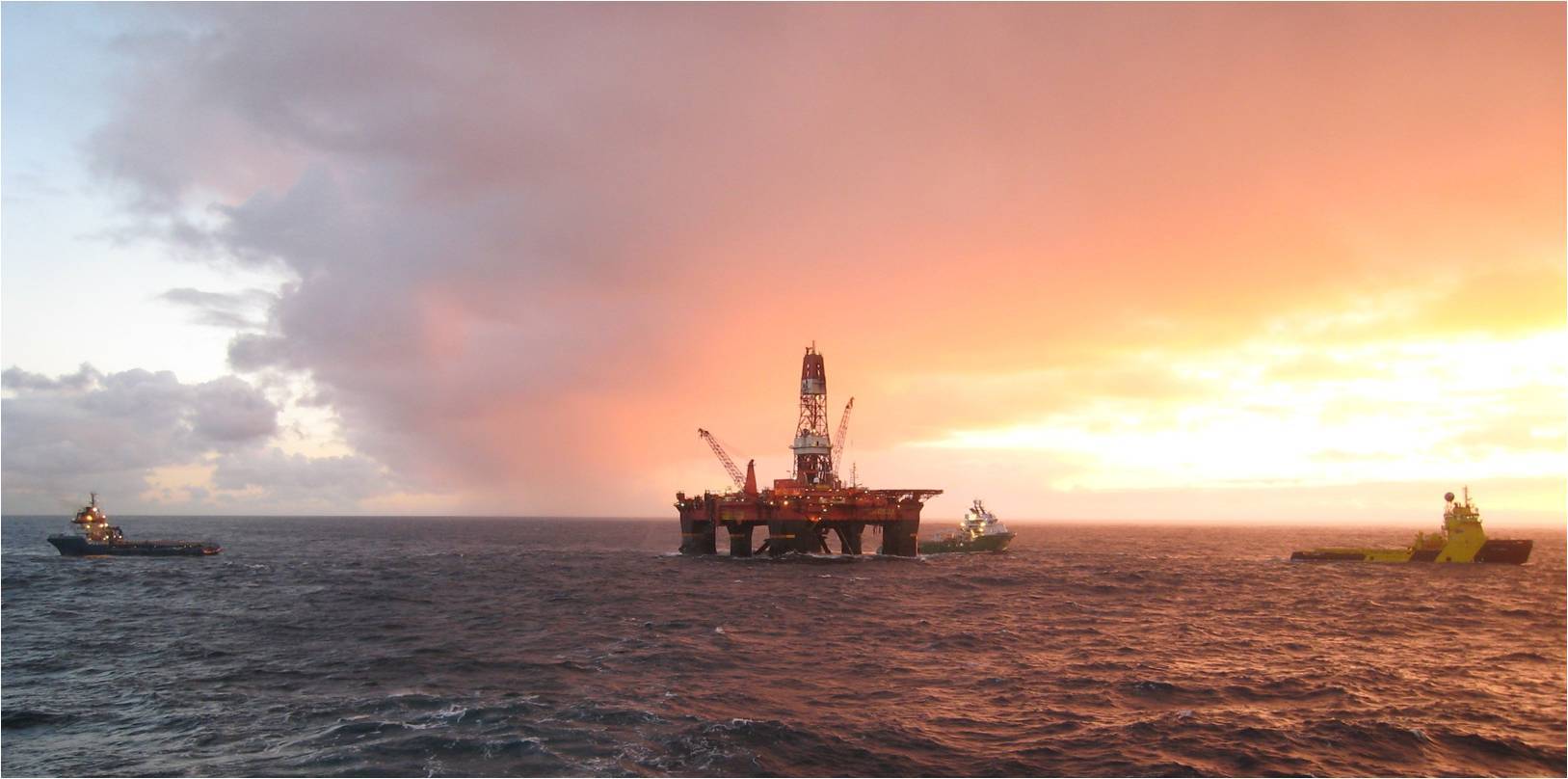 U.K. oil producers, beset by low crude prices and some of the highest operating costs in the world, are likely to get some respite Wednesday when Chancellor of the Exchequer George Osborne sets out his annual budget.
There's a "more than a 50 percent chance" that Osborne will reduce the industry's main tax rate in a bid to spur investment, said Alan McCrae, head of U.K. energy tax at PricewaterhouseCoopers LLP. Ernst & Young LLP's Head of Oil and Gas Tax Derek Leith said a tax cut is "more likely than not."
Benchmark Brent crude has tumbled more than 60 percent since mid-2014, making much production in the U.K's North Sea basin — once the "golden goose" of the Treasury — uneconomic as costs escalate at aging fields. Lobby group Oil & Gas U.K. has forecast a 22 percent slump in capital expenditure in the region this year as dwindling revenue forces operators to retrench. Some producers have even suspended projects to save cash.
"At stake is the very survival of some of the projects in the North Sea," PwC's McCrae said by phone. "The industry is in crisis and regardless of what George Osborne does, some fields will have to close."
Tax Demands
Oil & Gas U.K. is calling for a reduction of 20 percentage points in the main tax rate, which ranges from 50 percent to 67.5 percent. That compares with a 78 percent rate in Norway, western Europe's largest oil producer, though operators there are reimbursed for exploration and other costs. Oil & Gas U.K. also wants the government to scrap a second levy called the Petroleum Revenue Tax, which stands at 35 percent.
Such cuts wouldn't hurt the Treasury's coffers, according to McCrae, who said companies are currently "paying very little tax given they're not making any money."
Explorers and producers in the North Sea have seen the oil- market rout hit their bottom line. London-based Premier Oil Plc reported an annual loss of $1.1 billion last month, compared with a loss of $210 million a year earlier.
While a tax cut wouldn't alleviate such losses, it would help to encourage investments, according to EY's Leith.
"We need to have a regime that recognizes the maturity of the basin," Leith said. "If you set that rate too high and make it too complicated, you make a basin that isn't as attractive internationally as it used to be."
Spending Cuts
Oil & Gas U.K. said last week there's a "real risk" that fields due to close by 2021 won't be replaced by new projects following investment cuts. Spending approvals for 2016 may drop to less than 1 billion pounds ($1.4 billion), compared with an average 8 billion pounds over the past five years, according to the group.
Wednesday's budget will be Osborne's eighth. A year ago he also announced tax cuts for the industry, and companies are hopeful of further assistance.
"The government has listened very hard, it has engaged in a very positive way," Mike Tholen, Oil & Gas U.K.'s economics director, said by phone.
EnQuest Plc, Ithaca Energy Inc. and Cairn Energy Plc are among explorers and producers operating in the U.K. North Sea.
Recommended for you

'Dangerous and damaging': Six-tonne North Sea oil spill in marine area