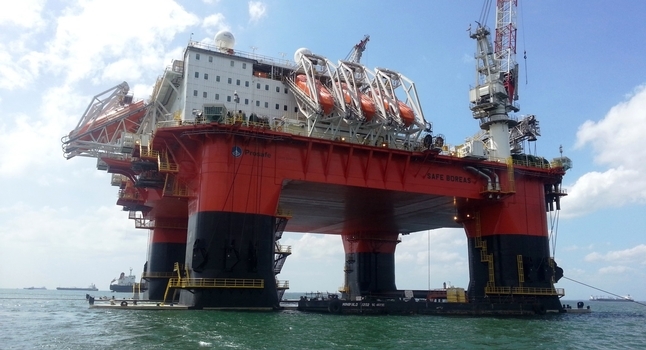 Prosafe has agreed with Talisman Sinopec to provide the Safe Boreas accommodation vessel for operations on the Montrose field in the North Sea.
The accommodation contractor will provide the Safe Boreas for the entire firm period of over eight months plus options.
The Safe Boreas has commenced operations at Montrose A mid-March 2016 and will also gangway connect to Montrose BLP throughout the contract duration.
Total value of the firm hire duration remains at approximately $60million.
Recommended for you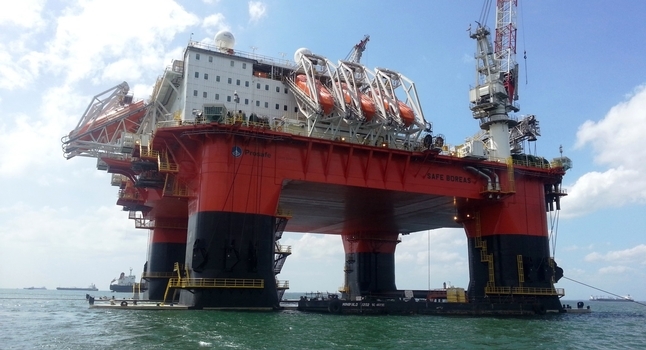 Prosafe scoops £6m contract with Cnooc for Buzzard project