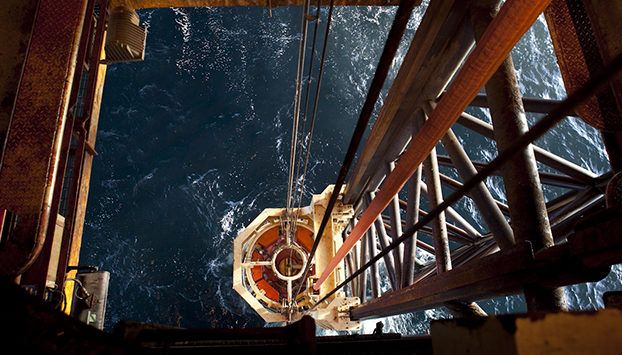 The UK has the highest number of planned project in the North Sea due to start by 2025, according to new analysis by research firm GlobalData.
The UKCS has 25 projects slated, while Norway has nine and Denmark has two planned.
GlobalData's report, Production and Capital Expenditure Outlook for Key Planned Upstream Projects in North Sea, states core planned projects in the region are expected to contribute 819,000 barrels of oil per day to global crude production, and 1.1 billion cubic feet per day.
Key projects are expected to become operational with a total capital expenditure (capex) of $86.5bn, with $43.4bn spent between now and 2025.
Norway is expected to have capex spending of $27.8bn between 2016-25, with almost $12bn being invested in the Statoil's Johan Sverdrup project alone.
Statoil will make the highest capex spending of $17.8bn on various projects over the next decade.
Recommended for you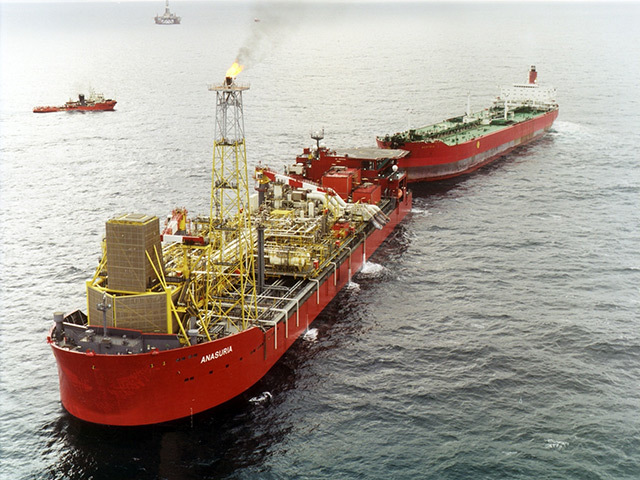 The Magnificent Seven: North Sea project paperwork still awaiting govt sign off