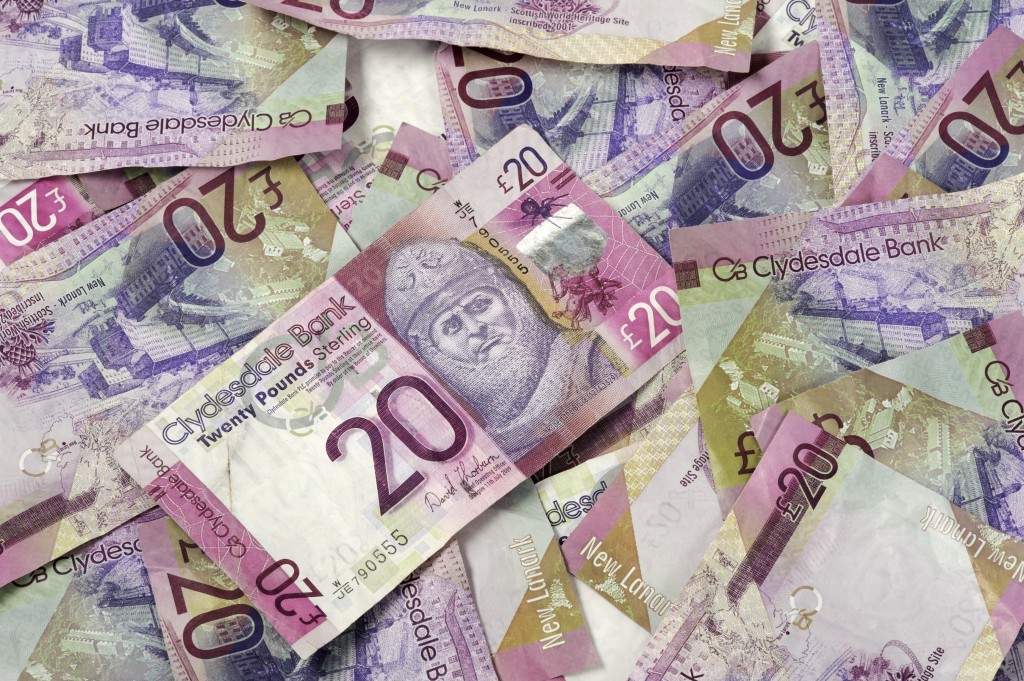 Independent Oil and Gas (IOG) employees have accepted terms, which will see them forfeit their salaries for shares.
Certain directors, members of IOG's technical team and contractors have accepted all or part of their salaries and fees in new ordinary shares in the capital of the firm or options over ordinary shares.
The directors and technical team will forgo their salaries between September 2015 and February 2016 for options,which have a five-year term from March 1, and are issued by reference to the volume weighted average price per ordinary share of 7.80p.
A total of 2,937,192 new options have been issued, each with an exercise price of 1p each, representing 3.26% per cent of the company's current issued share capital.
Chief executive Mark Routh was one of 11 employees listed to have taken the swap. He was awarded 888,494 shares. IOG's chief financial officer Peter Young was awarded 240,393.
The salary sacrifice confirmation comes on the same day the firm revealed it had secured the remaining 50% stake in the North Sea's Blythe field for £6.5million. Read more here.